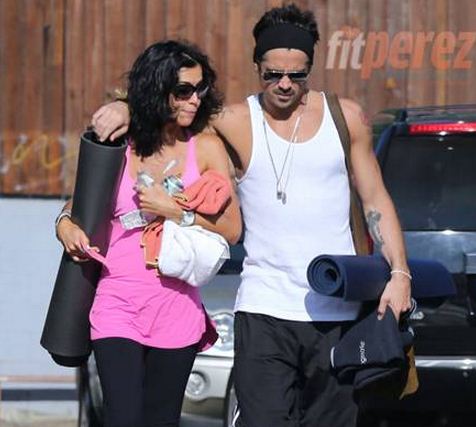 When you look like a film star, act like a film star and work as a film star, we'd have assumed getting a date or finding a significant other would be as easy as pie, but not according to Dublin-born Colin Farrell.

The famous dad-of-two admits that he hasn't been on a date in years, telling The Sunday Times: "I have not dated for, ooh, four years now."

Ackknowledging that the big reveal may stun members of the public who still look on Colin as somewhat of a lothario, the True Detective star says: "I know it's not what people expect to hear, but that's the honest truth."

Explaining that his change of lifestyle has caused a change in his romantic life, the dad-of-two said: "It's just not happening, what with the work, the kids and my life."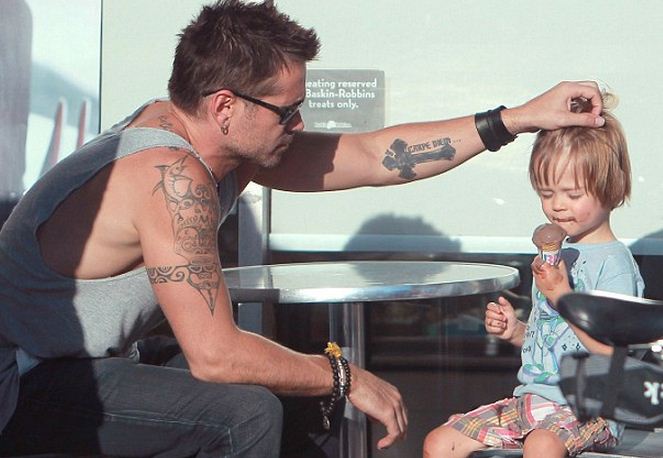 Admitting that his dating days have taken a backseat since beoming a dad, the much loved actor explained that his 11-year-old son James and five-year-old son Henry take precedence now, saying: "It's about a bigger world, and helping them find their place in it."

Laughing about his former hellraising days, the 38-year-old star, whose eldest son lives with Angelman syndrome, said: "It's not about 'me, me, me, the loudmouth' any more - and that takes the pressure off me to live up to those old expectations."


The star of Seven Psychopaths acknowledges that the public's perception of him has yet to catch up on reality, but the proud dad understands it may take time considering his former reputation!