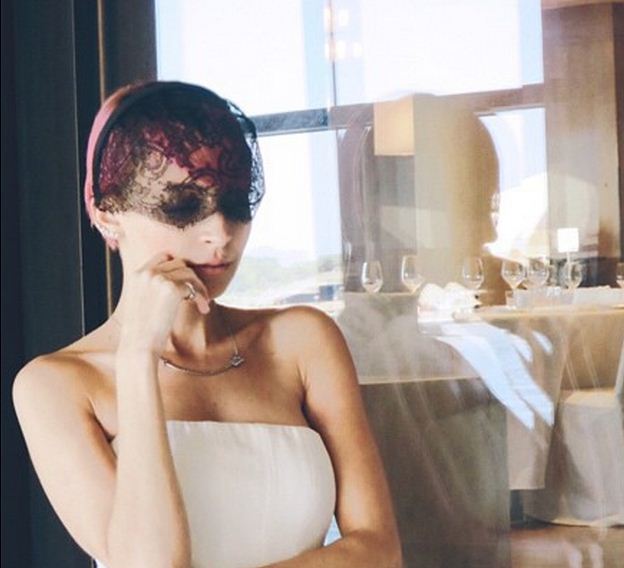 It looks like there may have been more than an element of truth in the rumours that all was not well in the Richie/ Madden camp of late.

The famous parents have been the subject of much speculation when sources close to the family revealed Nicole and husband Joel were on the brink of divorce.

The Fashion Star mentor and the Good Charlotte star were said to be struggling with numerous familial issues, with Nicole reportedly railing against her husband's relaxed attitude towards diet and nutrition when it comes to the couple's two children, Harlow and Sparrow.

Following the revelations that the couple had been growing apart and clashing over parenting approaches, it has now been announced that the couple's home in the affluent Hollywood Hills has now gone on the market.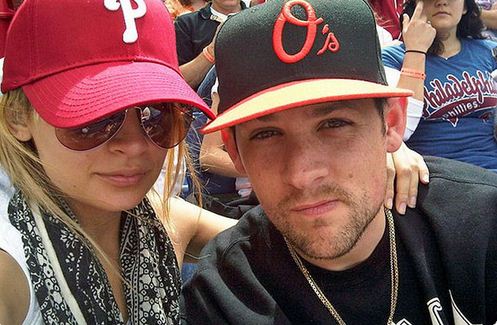 The four bedroom, five bathroom estate in Laurel Canyon, where the couple raised their two children, is said to have an asking price of $2.3 million and boasts a pool-side guest house in addition to a newly-remodelled living space.

According to insider sources who recently discussed the couple's troubles, Nicole has been biding her time, saying: "If it wasn't for the kids, they'd be divorced already. Nicole's already trying to hang on for their sake, but she's at her breaking point."

With the this latest revelation, it sounds unfortunately like the time may have come for a new beginning.