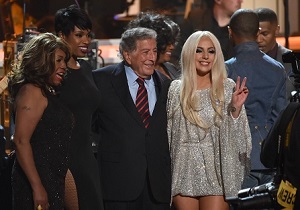 It was a tragedy that shocked Hollywood and beyond, and while this star rarely talks about the devastating loss of her family, she has given an insight into how it changed her life this week.
Hearts went out to actress and singer Jennifer Hudson back in 2008, when her mother, brother and nephew were shot by her sister's estranged husband. Amid so much heartbreak and loss, the birth of Hudson's son David a year later was an incredible blessing.
Opening up in an interview with Glamour magazine, the Dreamgirls star admitted that she credits David with 'saving her life' after the tragedy that cost her her family.
"I went from being an aunt, having a mom, and being a child to not having a mom, becoming a mom, and raising my own child. I tell David all the time, 'You saved my life,'" said the 34-year-old.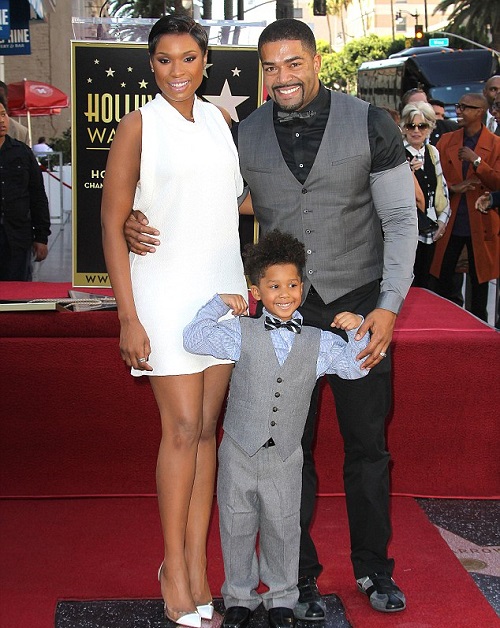 She went on to add that, understandably, she isn't always pleased to hear the subject raised during interviews.
"It's frustrating as hell to me to have somebody who ain't lost nothing try to talk to me about it. I want to say, 'Don't even bother, because you know nothing.' But you never know how much you can get through until you're going through it," said the mother-of-one.