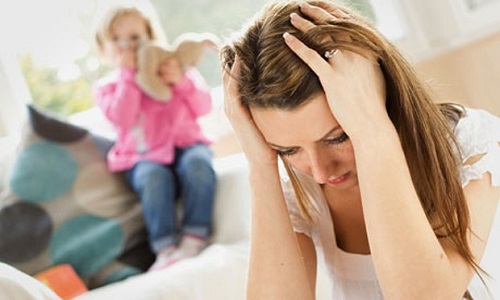 Before welcoming a child into our life, the vast majority of us envision a picture-perfect parenting scenario which will see us implement the rules and guidelines we so badly wanted to enforce on other people's family situation before we ourselves became mums.

A quick dose of reality and our own wailing toddler soon means our previous perception of parenthood becomes nothing more than a pipe dream as we desperately go against everything we previously thought in a desperate effort to deal with the situation at hand.

One mother, who addressed this almost-unavoidable aspect of parenthood in a blog for the Huffington Post, related an event which will undoubtedly ring a bell with harassed mums up and down the country.

Abbey Michelle. who once promised herself she wouldn't rely on technology to placate an irate child, was forced to go against her previous intentions in a move which also forced her to reflect on her previously judgemental attitude.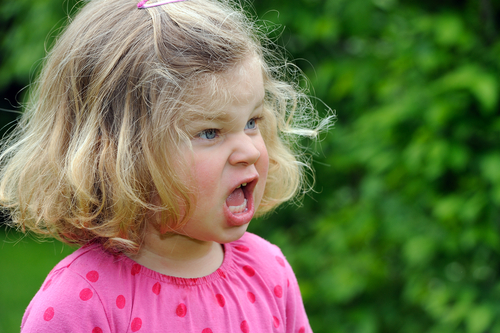 Acknowledging that she cast aspersions on mothers who spoonfed their toddler, proffered smartphones as distractions or ignored their child's wails, Abbey admits she didn't allow herself to consider how the mum in the situation was feeling.

Reflecting on this realisation, Abbey, who had recently spent an extremely long and trying day with her young son, wrote: "I never appreciated that this Mum might be nearing the end of her tether, and that if giving a smartphone means preventing a tantrum induced vomit, then that is her better judgement."

Hoping others can avoid the shame she felt when a fellow shopper questioned her decision to offer her crying son her phone to play with, Abbey wrote: "So next time you're out shopping and you pass a Mummy who looks like she might be having a tough time, why not offer a friendly smile of encouragement."

Reminding us that each and every relationship and family dynamic is unique, Abbey insists that a simple gesture of encouragement can make all the difference in the day of a stressed mum, writing: "It may well just make her realise that she is doing a good job after all."

We couldn't agree more.