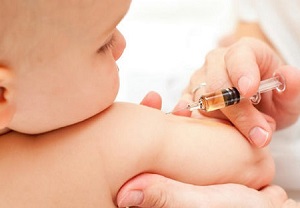 There has been some truly pioneering work carried out by medical researchers in recent times, and this latest report will undoubtedly prove comforting to parents all over the world.
According to reports today, the first human trials of a vaccine created to prevent a serious lung condition in babies have proven successful.
Medical journal Science Translational Medicine reports that a vaccine against respiratory syncytial virus (RSV) is giving hope to parents everywhere.
Early trials of the vaccine have been carried out on adults thus far, and while the vaccine is still a few years away from being made available to tots, it is already showing promising results.
There has long been a requirement for a vaccine against RSV, which is especially dangerous to babies born prematurely or with other underlying respiratory problems.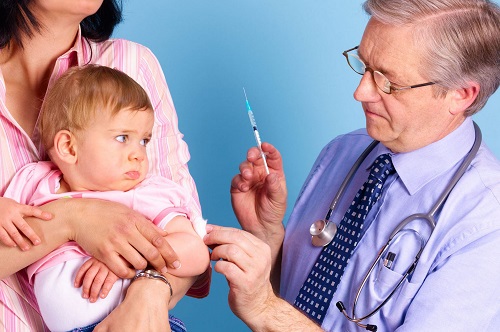 Given how the virus is second only to malaria as a killer of children under the age of one in the developing world, this latest development is extremely significant.
The science behind the vaccine sees it 'tricking' the immune system into thinking that it is dealing with RSV, through complex genetic engineering.
Commenting on the development, the vaccine study report's lead author Dr Charlie Weller said: "The next steps will be key in order to determine whether the immune responses induced by this vaccine are sufficient to protect against RSV, particularly in the very young and very old, who are at a higher risk of infection."