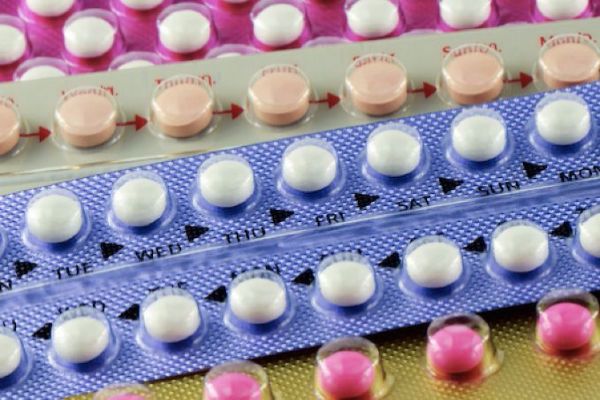 A new Danish study has found a link between hormonal contraceptives, such as birth control pills or intrauterine devices (IUDs), and a small but significant increase in the likelihood of getting breast cancer.
The large study followed 1.8 million Danish women who were not treated for infertility or diagnosed with cancer or venous thromboembolism (a blood clots condition). Researchers gathered data from these women for over ten years.
The New England Journal of Medicine-published study found that 11,517 cases of breast cancer occurred in this sizeable group of women. The researchers approximated that hormonal birth control is linked to an additional 13 cases of breast cancer for every 100,000 women.
In other words, for every 100,000 hormonal contraceptive users, there are 68 cases of breast cancer annually, while there are only 55 cases for every 100,000 non-users.
The connection between hormonal birth control and breast cancer has been made in the past, but this is the first study of its kind to examine how current hormonal birth control affect breasts cancer risk in a large population.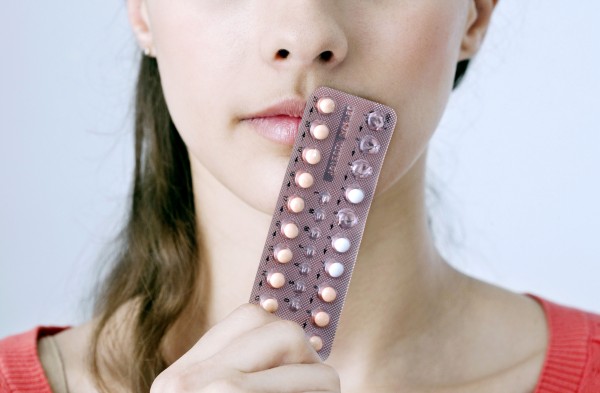 Danish women thought that their hormonal birth control was safer than the older versions that had more oestrogen. However, that small but significant risk of breast cancer remains.
The study found little difference between the different types of hormonal birth control, meaning that implants or IUDs do not protect against the increased likelihood of breast cancer.
The researchers suggested that the hormone progestin, which is used in many forms of birth control, may be the reason for the higher risk.
They also acknowledged that their study is limited, due to the fact that they could not take into account additional factors that could affect outcomes, such as alcohol consumption, physical activity, and breastfeeding.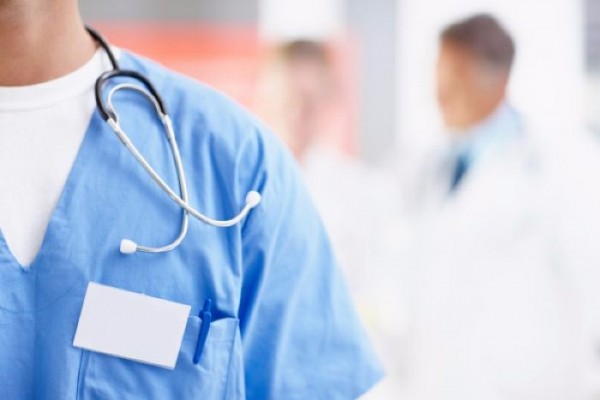 The New York Times reports that the American College of Obstetricians and Gynaecologists (ACOG) have said they'll examine the new research, but that hormonal contraceptives are still 'among the most safe, effective and accessible options available' for women.
As well, birth control pills are linked to some health benefits, such as a decreased risk of ovarian, endometrial and possibly colorectal cancers.
Dr. Marisa Weiss, an oncologist and the founder of breastcancer.org, told The New York Times that older women could consider a non-hormonal method of birth control, especially considering that risk of breast cancer increases with age.
Women should also talk to their medical provider before making any changes in contraceptive methods, Dr. Chris Zahn, the ACOG's vice president for practice activities, said to The New York Times.