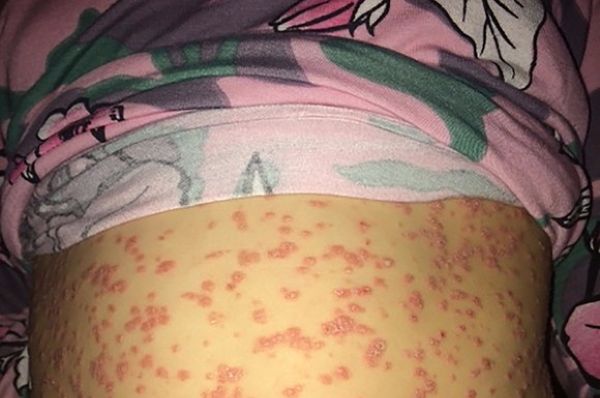 We love bath bombs as much as the next person, but they can be very harsh on sensitive skin.
One mum is warning parents of the potential danger of using bath bombs, after her 10-year-old daughter was left with a horrific rash.
Leanne Keating bought a passion fruit scented bath bomb from her local Wilko's, as a treat for her daughter Tia, who had never used a bath bomb before.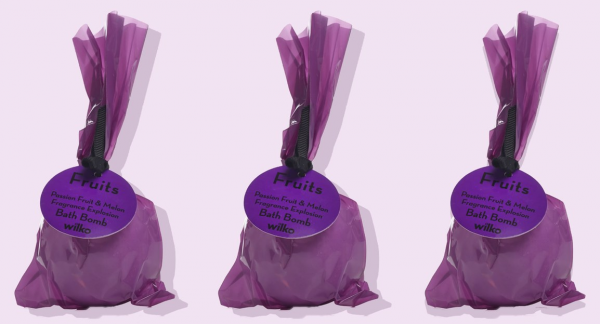 Little Tia's reaction was not immediate, but five days after her bath she broke out in a painful rash.
A concerned Leanne rushed her daughter to the hospital, where she learned that it was the bath bomb that caused the painful rash.
It has been one month since Tia's horrid break out, and the rash is still present, and spreading:
"The rash started off on her tummy, and it's moved up to her neck, it's on her face, a bit of her arms and between her thighs now as well."
A spokesperson for Wilko said the bath bomb had passed all relevant testing including a Cosmetic Product Safety Assessment.
Wilko stated that this is the first instance of a complaint about the bath bombs, but they are urgently investigating the matter.
We hope little Tia gets better soon!