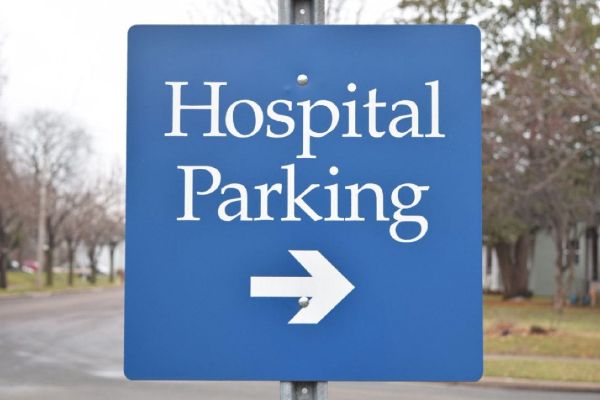 Whether we're in and out of the hospital with the kids or visiting loved ones, a known gripe with the car parking system in Irish hospitals is the sky-high fees you currently have to pay per day.
It's hoped that this is about to change with the Minister for Health Simon Harris due to announce today that all car park fees in Irish hospitals are to be reviewed.
Currently, there is no policy governing car parking charges, meaning each individual hospital makes its own local arrangement. Last year it emerged that €13 million was collected by public hospitals from car park fees alone.
Car parking charges can range from €3 to €15 per day in some cases.
The Irish Times reports that Mr Harris said the review would be carried out by the HSE and would seek to form a national policy on the issue.
He said he had listened to the concerns of the Irish Cancer Society and other groups who have continually and constantly lobbied for the charges to be reviewed.
"I have asked the HSE to engage with the Irish Cancer Society and other patient advocacy groups, in order to ensure that the review takes account of the circumstances of patients, particularly those who require long-term care," he said. "This review will examine existing arrangements within hospitals, the financial impact of parking charges on patients and families, the data in relation to the income generated from these charges, and any other factors."
Speaking to BreakingNews.ie, Donal Buggy, from the Irish Cancer Society said this decision was most welcome, particularly to those and their families who are ill over long and regular periods of time. "Car parking charges are one of the things that are within our control in the health system and it would be very welcome to have national standards, national guidelines to inform policy for hospitals," he said.