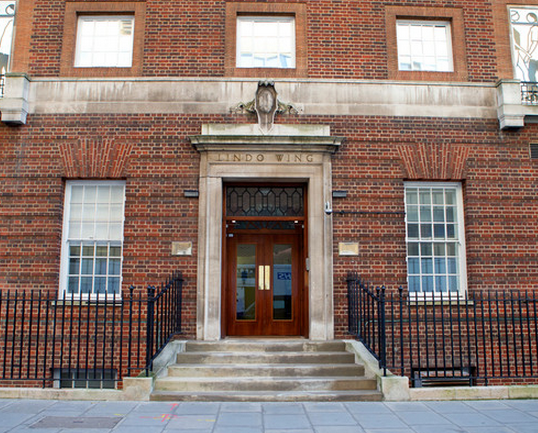 When she gave birth to Prince George in July 2013, the whole world was watching with bated breath to see if the Duchess of Cambridge was going to have a boy or a girl.
And while the media was allowed take up prime position outside the hospital for weeks, things are a little different this time around.
Not only have parking restrictions been put into place, but it has also been stated that photographers, reporters and TV cameras are only going to be allowed set up outside after Kate has been admitted.
And it looks like St. Mary's Hospital is getting ready for the much-anticipated arrival, as the Telegraph are reporting that workers are outside the famous wing erecting barriers. It's great to see the hospital putting Kate's needs ahead of the media.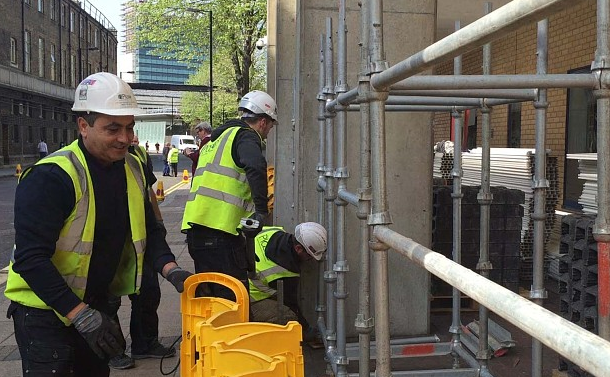 The Duchess is due to give birth on 25th April and we are all holding our breath for the big day - it's getting close!