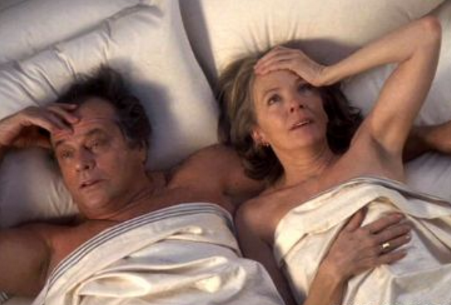 As all of us hate to admit but inevitably can't deny, we're getting older and with age comes a lot of added problems.
And while we're not there yet, there is one thing that we don't need to worry about and that's the effect our sex life can have on our health.
Well, for us women at least.
New research has shown that women in their late-50s to mid-80s who have "highly enjoyable" or regular sex tend to have lower risk of heart problems than those who don't.
However, the men in our lives might not be so lucky.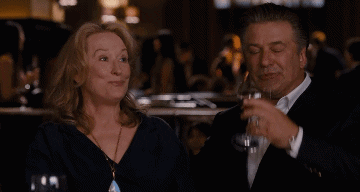 The research carried out by a team at the University of Michigan found that men of the same age with a similarly enjoyable sex life have a higher risk of heart problems like stroke and heart attack.
In one of the first major studies into the subject, over 2,200 people from 57 to 85 took part to reveal some very interesting results.
Men who have regular sex can experience heart problems because they "exhaust themselves more than younger men in an effort to reach an orgasm" says the sociologist who led the study, Hui Liu.
"We found that having sex once a week or more puts older men at a risk for experiencing cardiovascular events that is almost two times greater than older men who are sexually inactive," Liu told The Guardian.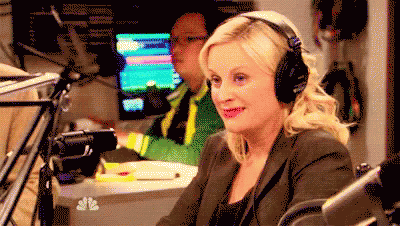 But luckily for us, regular sex can be good for our health.
In complete contrast, the effects on women can include lowered blood pressure and lowered risk of heart problems.
"Good sexual quality may protect older women from cardiovascular risk in later life," Liu said.
SHARE this interesting research.