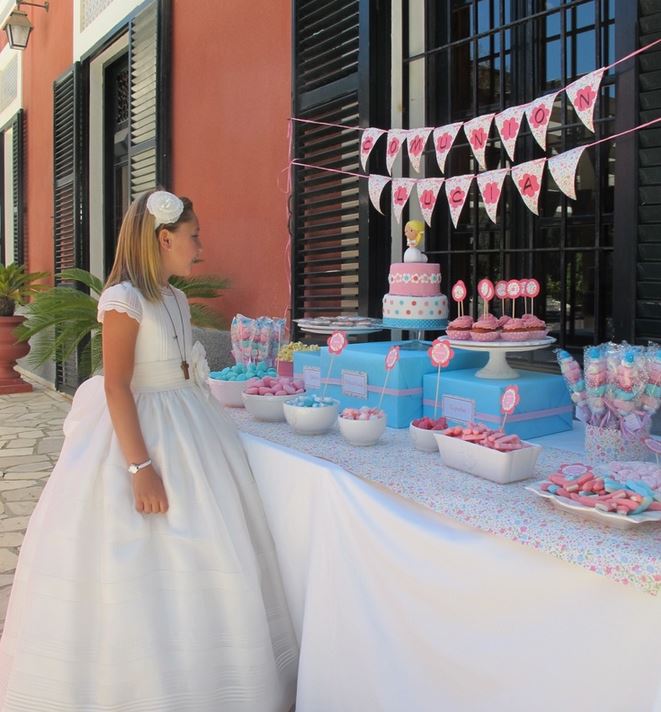 Decide who to invite
Your child's classmates will be with their own families that day, which makes your guest list a little easier to plan. Be careful though: this doesn't mean you should invite everyone else you know.
You'll have a lot to do the day before and also that morning as you prep your little one for their special day, so you won't have time to cater a party for 100 people. Invite extended family and close friends, making sure there are some other children there for your son or daughter to play with.
The invitations
You don't need to be too formal – texts, phone calls or emails are absolutely perfect. No one expects a handmade invitation written in laborious calligraphy. Just make sure to give everyone a few weeks' notice.
Plan your menu
The most awkward part of any party. If you're catering for 20 or more people, a number of mums have said it's cheaper and easier to get a caterer to prepare food. A buffet-style event is best if you're having a large party, saving the sit-down meal for much smaller gatherings. Check out our budget slow cooker and sweet treats for communions recipes for inspiration.
Decorations
You can easily pick up a selection of cheap decorations from your local discount store if you have time, but no one will expect you to redesign your home for the occasion. Keep in mind, a few balloons can instantly make an occasion special.
Games
While children usually find ways to entertain themselves when they get into groups, it's always good to have a few games on hand. Find some great ideas here.
Photos
Candid photos of your little one playing with their cousins or talking to Granny while wearing their Communion or Confirmation outfit are brilliant for the family album, but staged photos can be lovely too. Why not set up a nice area in your home where your child can pose for a few fancy snaps?
Image via Pinterest