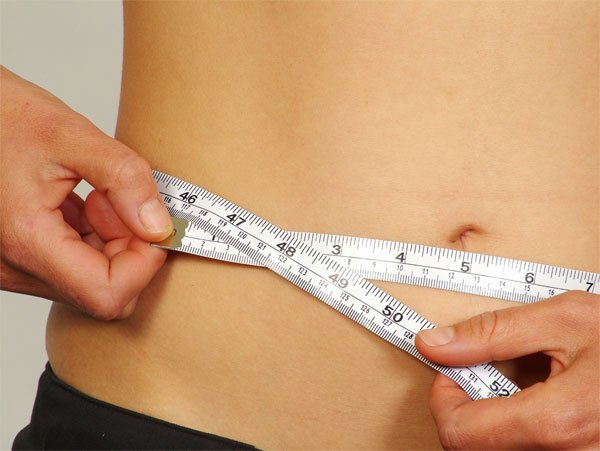 Belly fat is the bane of most women's lives and even though it's some of the most stubborn on the body, that does not mean it's impossible to shift.

All it means is that you have to target it properly, if you hope to notice any specific changes!

You can do sit-ups in the living room until you're blue in the face, but that will have little to no effect unless you're teaming those crunches with a change in diet and some high intensity cardio exercises.

Here are five tips if you're serious about trimming down and toning up your tum!

1. Consider your diet

If you want to target your tum, then you must be aware of what you are putting in your body!

Don't be fooled by low-fat food items because they're often brimming with sugar, which is detrimental to any lady hoping to trim down.

Try to cut down on carbs while simultaneously increasing your protein intake. Eggs, fish and nuts are a wonderful and tasty source of protein.

Filling up on these types of food will keep you from reaching for stodgy carbs and will, in turn, decrease bloating.


2. Get moving

Short bursts of high-intensity exercise are invaluable if you want to blast belly fat.

Two to three minutes on a treadmill at its highest level followed by 40 jumping jacks is enough to increase your heart rate and produce a sweat.

If you're not a member of a gym or don't have access to a treadmill or exercise bike, don't panic! All you have to do is run up and down your stairs for three minutes. Sorted!

If you incorporate short bursts of high intensity cardio exercise into your routine just four times a week, you'll be astounded by the results.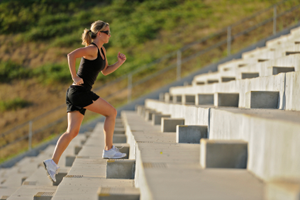 3. Keep moving

Now that your heart is racing from that short cardio session, focus your attention specifically on your tummy.

Sit on the ground and raise your legs off the floor.

Using either a weight or a 2 litre bottle of water, twist at the waist but try to keep your legs steady in their raised position.

Twisting to the right and then the left for sixty seconds is harder than you think, but the results can't be faulted!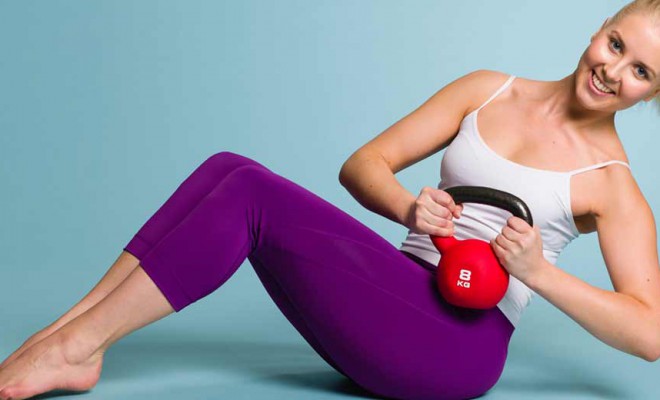 4. Guzzle water

Those 2 litre bottles of water are multi-purpose, you know!

Water is fantastic for helping to de-bloat your tummy and flush out your system, so be sure to fill up on H2O as often as possible if you're serious about toning up your tum.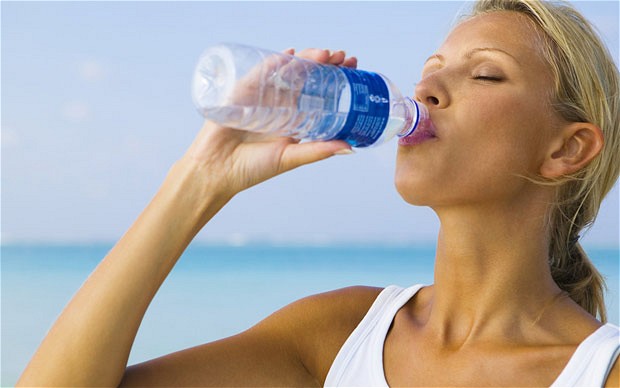 5. Eat little and often

Don't allow yourself to grow so hungry that you binge eat once the opportunity presents itself.

Snacks like almonds, red nuts and peanut butter with apple are perfect for anyone who wants to target their tum.

Tasty and refreshing, you'll soon find yourself reaching for nuts over that plate of toast without even realising!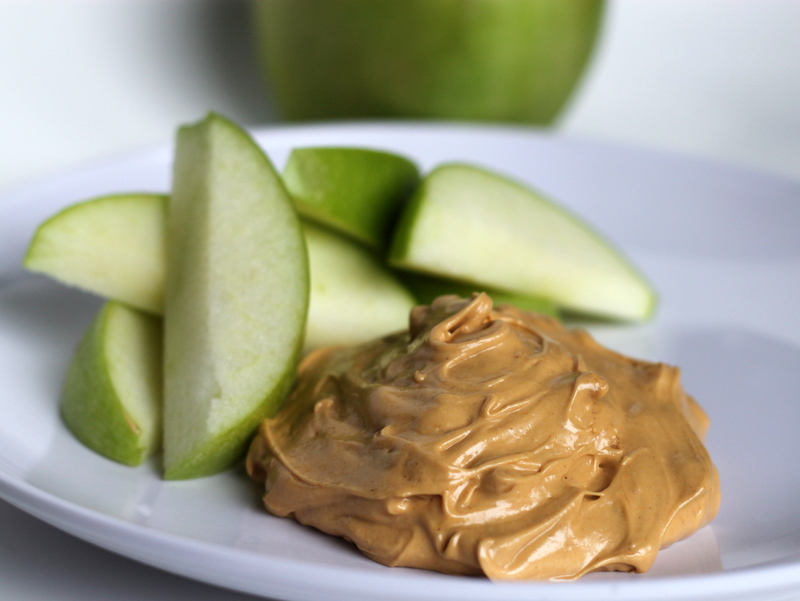 And finally...

Don't expect overnight results. You need to devote time to this goal, and while it may seem like a change in diet or a different exercise routine is a little hard to get used to, you'll adapt very quickly!

'Move', 'snack' and 'hydrate' are all you need to remember if you want to slim down and tone up!