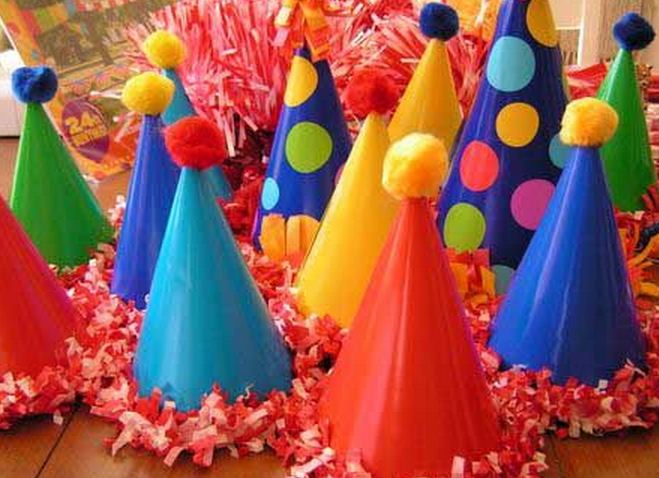 If you're stuck for inspiration when it comes to your child's next birthday, then why not consider throwing a circus-themed shindig for your little one and their pals!

It takes a little creativity, but the preparation process can be just as much fun as the celebration itself.

By putting just a little effort into decorations and invites, you'll host a party the kids and their classmates will be talking about for months to come.

So why not grab a pen and paper, and take note of some of these fantastic ideas!

1. Party decorations

It's important to properly set the scene for this important celebration.

To create the impression of a circus tent on your ceiling, secure strips of coloured crepe paper or muslin cloth from the outer edges of your ceiling into the centre and pin a mass of coloured balloons in the middle for the perfect effect!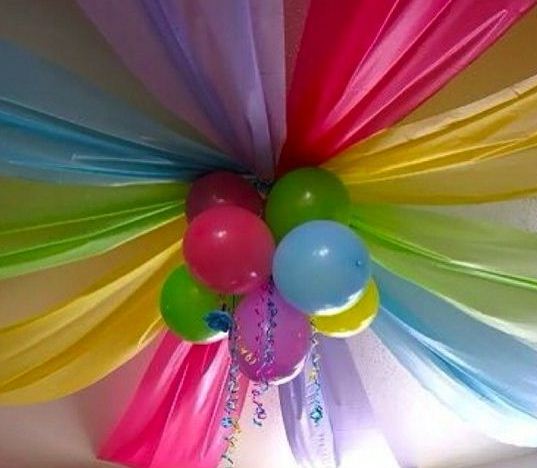 2. Party Invitations

The list is endless for this particular theme, so don't be afraid to mix it up!

Our personal favourite, however, is the traditional circus ticket edited to include the all-important details.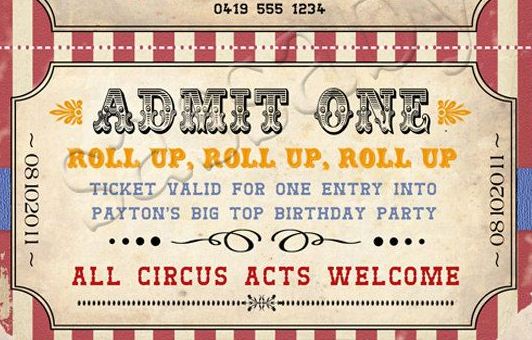 3. Party games

This is where you and the kids can let your imaginations run wild!

Be sure to include all the classic circus activities when compiling your list of games.

From the always enjoyable Bobbin' for Ducks to the classic circus photo prop, you certainly won't find yourself stuck or ideas on this front!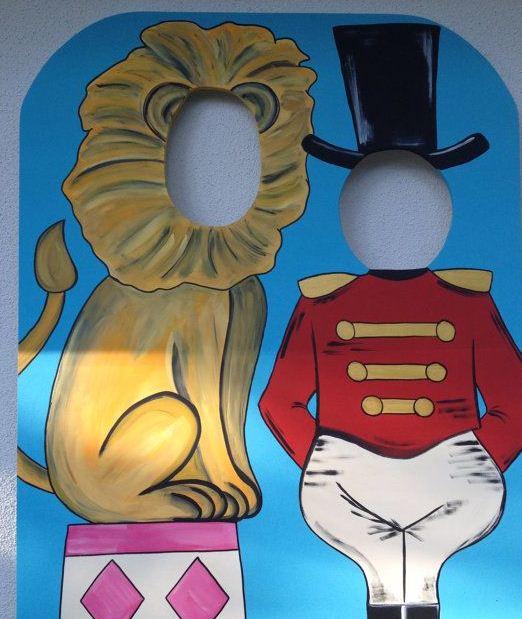 4. Party Food

Think classic circus treats for this one!

While candy floss and hotdogs are essential, all the other snacks on offer should be colourful, enticing and preferably in theme-appropriate containers and jars!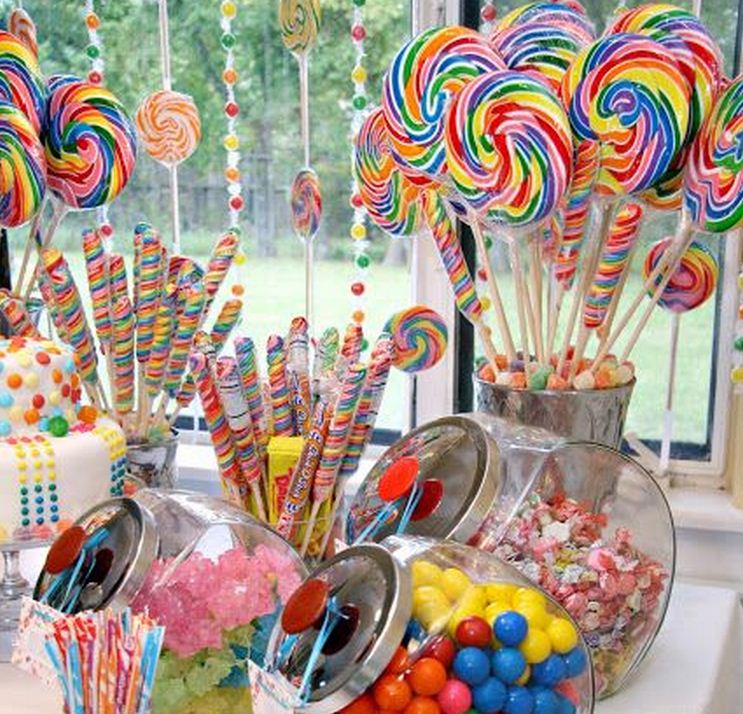 5. Party Clothes

This is the perfect opportunity for your gang and their pals to go fancy dress, so be sure to specify that on the invite.

However as this may not be possible for everyone, it's a good idea to have a few boxes of face paint and an assortment of funny props on hand for any children who weren't able to pull a costume together in time.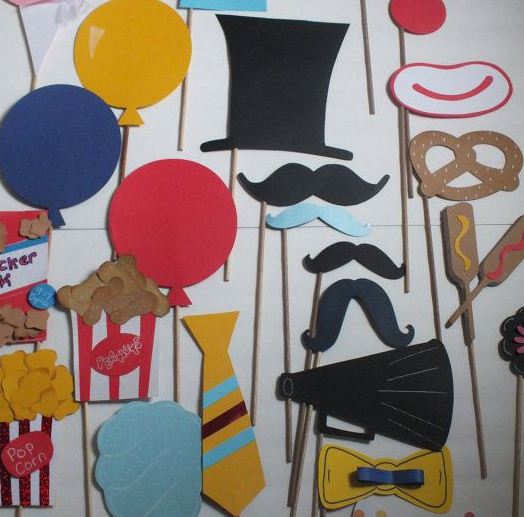 Top tips: It's not unheard of for some children to have a fear of clowns, so perhaps consult with their parents beforehand to ascertain whether this is the case and if so, ensure that they don't feature too heavily or even at all. No host wants a gang of upset children, so tread very carefully on this front.

And remember, nothing is too over-the-top or gaudy for this particular celebration. It's a circus, so go wild!

All images via Pinterest