The HPV vaccine will be extended to boys following the health watchdog's recommendation.
Hipa concluded that the Human Papillomavirus vaccine should be offered to boys, when it was confirmed to be safe.
HPV infection is linked to a number of cancers, including cervical, anal, vaginal, and penile cancer, as well as genital and ano-genital warts.
Simon Harris, Minister for Health, has indicated that it will become available from the start of the 2019 school year, with the Government saying it will provide funding.
We have published our final health technology assessment on extending the HPV vaccine to boys. HIQA is advising the Minister for Health to switch to a more effective HPV vaccine and offer the vaccine to boys. https://t.co/tsgCcYAnP7 pic.twitter.com/j9QMyShNXK

— HIQA (@HIQA) December 7, 2018
The current vaccine is for 12-13 year-old-girls, and protects against four forms of HPV. The vaccine will possibly be replaced by a new vaccine which gives wider protection against nine types of the virus for girls and boys.
In a statement, Harris stated that​​​​​​;
"Funding has already been made available in the budget to facilitate the introduction of this initiative in 2019, subject to a favourable recommendation being made in the assessment report,"
"The content of the assessment report will be reviewed by officials in my Department and I expect to make an announcement on this proposal shortly."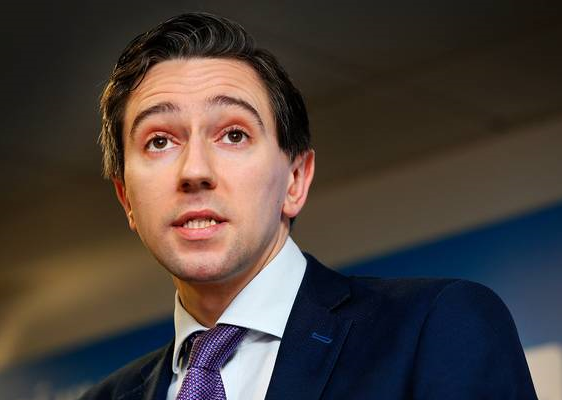 Dr Máirín Ryan, Hiqa's Director of Health Technology Assessment and Deputy Chief Executive, said: "The burden of HPV-related disease is substantial, with HPV responsible for approximately 1 in every 20 cases of cancer across the world."
"This assessment demonstrates that the HPV vaccine provides effective primary prevention against HPV infection and HPV-related disease, and that the vaccine is safe."
Today, the Minister for Health is attending a council meeting of European Union Health Ministers, where digital challenges and the vaccination will both be discussed.
Today I have received from @HIQA their assessment of the HPV vaccine for boys. Following this positive outcome, I am delighted to announce that this life saving vaccine will be extended to boys next year #vaccinessavelives

— Simon Harris TD (@SimonHarrisTD) December 7, 2018
Simon Harris also commented on the speculation surrounding the side effects of the vaccination.
"There have been attempts to spread fear and scaremonger. This came to light here in when there was an attempt to link the HPV vaccine with serious side effects. This continues to be a problem for Member States."
"This can have negative, and potentially long-lasting, consequences, particularly when such views are spread through online media."
Currently, girls in first year of secondary schools are offered the four-valent vaccine to protect them from HPV in four forms.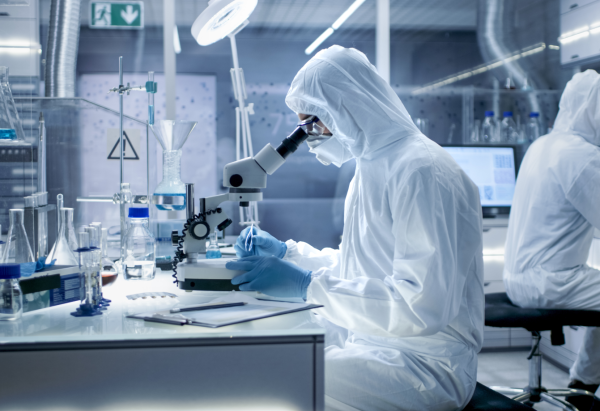 Dr Ryan also said;
"Vaccinating girls with the nine-valent vaccine is estimated to be cost saving and more effective than the existing girls-only four-valent programme."
"A gender-neutral nine-valent vaccination programme, where both boys and girls are vaccinated, is estimated to be more effective than the girls-only alternative."
It is considered an ethical and organisational issue for boys to not receive the same vaccine as young girls.