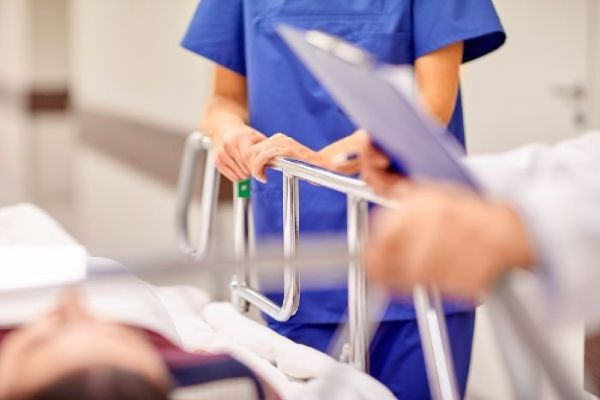 Following the publication of the HSE's weekly influenza report, it has been confirmed that a number of people in Ireland have lost their lives due to a particular strain of flu known as 'Aussie flu'.

The report confirms that influenza accounted for 73 hospitalisations this month: 19 of which occurred in the week ending December 17.

Commenting on the recently released data, Dr Kevin Kelleher of the HSE explained that anonymity prevents him from releasing the exact number of fatalities.

"There have been a few deaths already... under 10 people have died so far this year," he said. "I don't give specific numbers when it's less than 10 because people could be identified."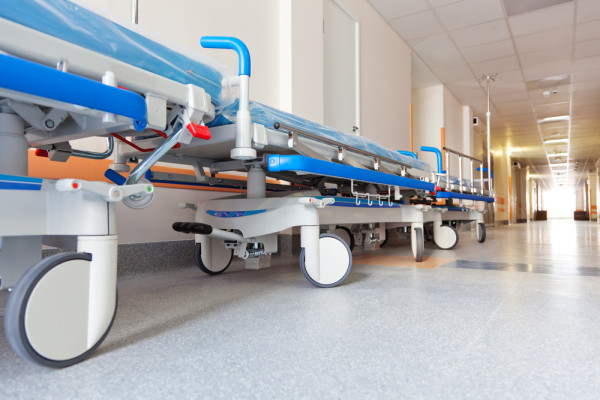 Elaborating on figures where possible, Dr Kelleher added: "There are deaths every year that happen directly as a result of the flu, which account for about 18 to 20 fatalities. On average, there are about 400 to 600 deaths a year which are associated with the flu indirectly."

The HSE has urged those in the 'high risk' demographic to avail of the vaccination, while Dr Kelleher assures the public that many cases of flu can be treated at home.

"The most important thing is that if people think they've got it is to stay at home and look after themselves. The vast majority of people - 99pc of cases - can look after themselves at home," he said.