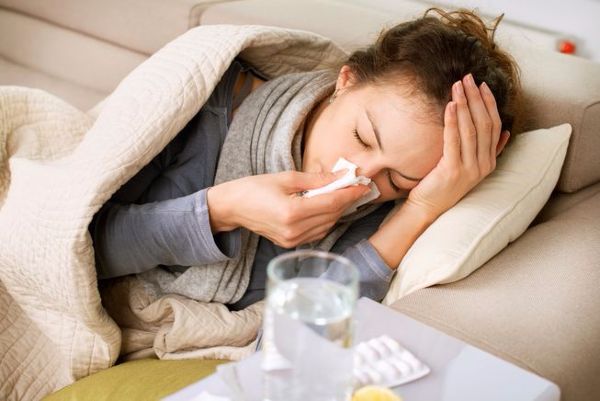 The HSE has ordered an extra supply of the flu vaccine due to raised concerns of an epidemic during the winter months.
It is understood that they have ordered approximately 850,000 doses of the vaccine. They have also stocked up on a "contingency" supply of 100,000 vaccines.
Recent reports in the United Kingdom have found that the vaccine is failing to protect groups with an elevated risk of contracting the illness, which includes the elderly and children who have long-term illnesses.
The flu vaccine has a 40 to 60 percent protection rate, but GPs are concerned about the lack of effect it has had on certain groups.
Dr Mai Mannix spoke to the Sunday Independent about flu season, "Those at risk include people aged 65 years and older, adults and children with a long-term medical condition,"
Medical professionals admitted that they are concerned about an epidemic breaking out after Australia experienced its worst flu season in over twenty years.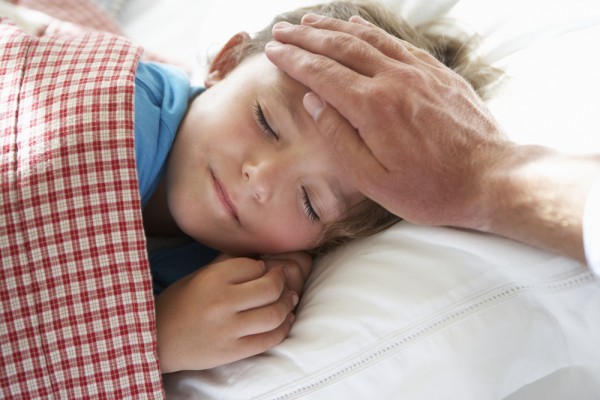 In Australia, there have been 170,000 reported cases of influenza. It is understood that 72 have passed away because of the illness, including an eight-year-old girl.
Australia's health minister expressed her concerns about the epidemic, "People are not just getting the flu, they're getting very, very sick with this flu. Don't dismiss your symptoms. The reality is we can't beat nature."
The A(H3N2) strain is one of the most dangerous strains, it often causes a high number of hospital admissions.
The virus was seen in both Ireland and the United Kingdom last year. Experts have revealed that this strain, in particular, can be more severe than others.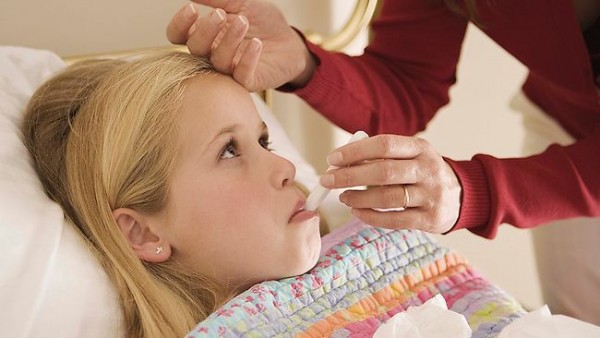 People have been warned to be extra diligent. Doctors believe that knowing the symptoms can help catch the virus at an earlier stage.
The symptoms include a fever, body aches, a cough, headaches, exhaustion, slight congestion, a sore throat and diarrhoea and vomiting- which are symptoms more commonly found in young children.
Health officials are urging parents to vaccinate their children, who are at a greater risk of spreading the flu due to poor hand hygiene, closeness with their classmates and because they often forget to wipe their nose.
The HSE has asked high risk groups to get the flu vaccine, especially if you are 65 years of age and over, pregnant, have a long-term medical condition, work in the medical sector, work as a carer, are a resident in a care home and if you come into contact with pigs or poultry on a regular basis.