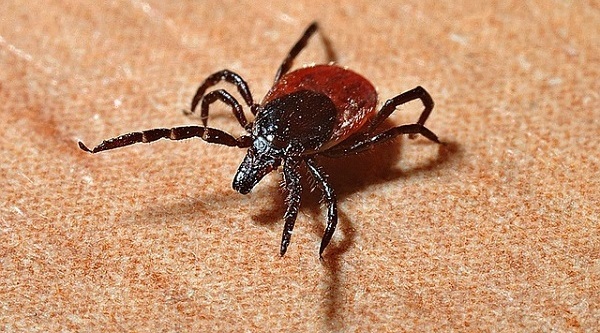 The, at times, devastating impact of a Lyme disease diagnosis has been well highlighted over the past number of years, and as we come into the warmer months, the Health Service Executive (HSE) has shared a very important word of warning.
Our top health watchdog has warned those engaging in outdoor pursuits over the coming months to be vigilant in checking for, and protecting against the tick bites which spread Lyme disease.
These ticks are known to be more prevalent during the summer months, and with people heading out on walks, cycles and camping trips, the HSE has issued advice on how to boost your protection.
According to a special announcement released this week, these tick bites can be prevented by:
Wearing long trousers, shoes, and long-sleeved tops
Using an insect repellent, such as DEET (if you are pregnant, it is recommended that you consult with your pharmacist first)
Checking your skin, skin folds and hair for ticks at the end of a day out
Removing any ticks from your skin
Checking your dog, if they have been out walking with you
While some cases of infection may produce no symptoms at all, the HSE has warned people to be vigilant if they develop a skin rash or flu-like symptoms.
Lyme disease, if left untreated, can result in neurological problems, heart issues, joint pain and severe fatigue. If you have any concerning symptoms, you are asked to contact your GP immediately.
Commenting on the importance of spreading this message of awareness, Dr Paul McKeown of Public Health Medicine said: "Lyme disease has been notifiable in Ireland since 2012 and, since then, there have been between eight and 18 cases notified in Ireland each year."
"However, as many people will not be aware that they are/have been infected or may not seek medical help when unwell, the true incidence of Lyme disease is not accurately known. It is likely that there are at least 50-100 cases in Ireland every year," he added.
SHARE to alert your friends and family.