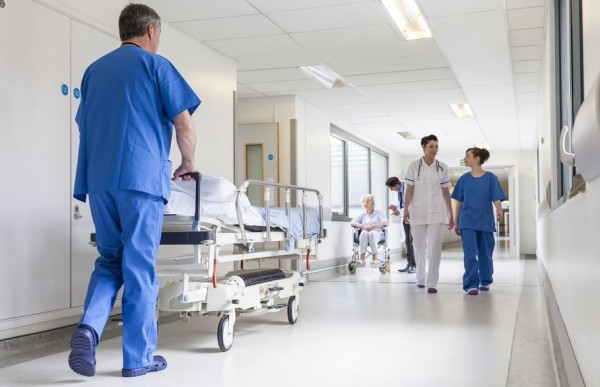 A young child has sadly passed away in Dublin after contracting the H1N1 flu virus known as swine flu.
In a statement, the HSE confirmed that the five-year-old, who was from the west of Ireland, had contracted the disease and passed away last week after being transferred to Dublin for treatment.
So far ten people have died from the illness this flu season, and the HSE are urging those who have not got the vaccine to do so. They are expecting flu rates to continue to rise for one to two more weeks, however, they have also stated that there is no cause for alarm.
#Influenza activity in Ireland at high levels https://t.co/NWYjNzmCLb pic.twitter.com/OGpNG9nhuH

— HPSC (@hpscireland) February 4, 2016
If you are showing symptoms of flu, the health service are advising people to "stay at home, look after yourself and get in touch with a GP if you think your condition is getting worse."
While anyone is susceptible to flu, pregnant women, people over 65, children under 5, and anyone with a chronic lung, heart, liver, blood, nervous system, neuromuscular or metabolic problems are most at risk.
For more information on swine flu and the symptoms to look out for, click here.