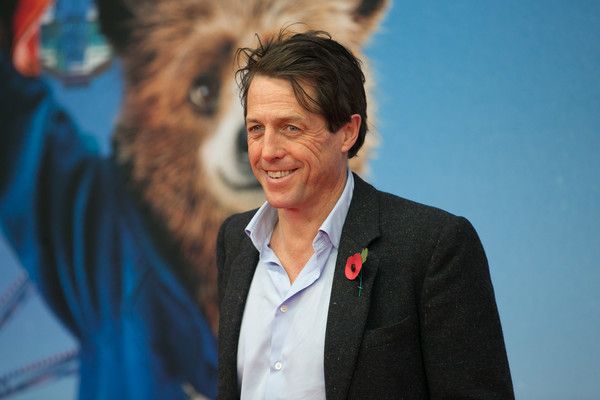 Aw, there's love in the air for newlywed Hugh Grant!
The father-of-five recently tied the knot with Swedish TV producer Anna Eberstein, who is mum to three of his children.
Speaking to Savannah Guthrie of Today about married life, he said, "It's really nice. I can't pretend it isn't. I should have done it before."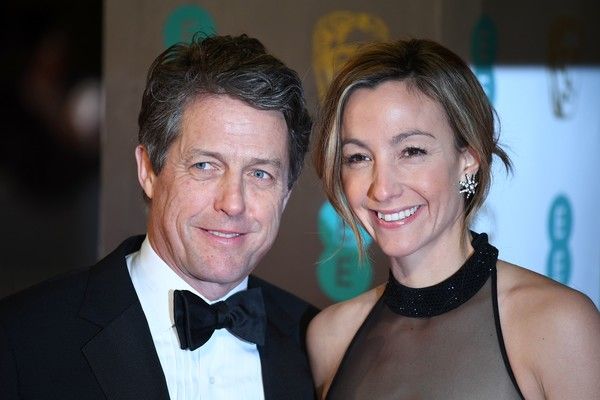 He added, "I'm just lucky. I'm lucky. I've got a great wife. I love her."
How sweet! The Love Actually star also spoke about what it's like travelling with his young kids.
"It's unspeakable," he said - and to be honest, we can't disagree with him there.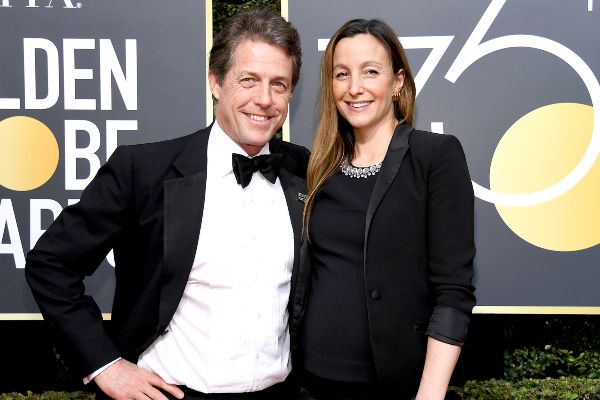 The 57-year-old continued, "Then you go through that moral torment of, 'Do I actually travel with them or do I make an excuse, so they have to go with their mom or a nanny?'
"I've done it because you feel so smug when you get to the other end—you've done your bit."
Smugness or no, it's lovely to see Hugh revelling in family life!