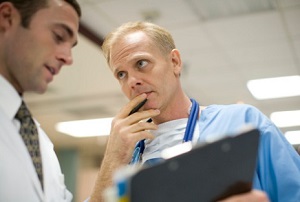 There has been some concerning news from the Health Service Executive this morning, as hundreds of patients have been recalled over errors with X-rays and scans.
According to a report in The Irish Times, errors were discovered in the work of three locum radiologists employed by the HSE, causing the review of thousands of X-rays and scans.
The publication reports that at least one patient has had a late cancer diagnosis as a result of the mistakes made, while investigations are currently ongoing in other hospitals.
The three locums in question have been reported to the Medical Council, although none of them are currently working in Ireland.
Seven hospitals are said to be affected. The locums involved reportedly worked at Kerry General Hospital, Cavan Monaghan Hospital and Bantry General Hospital. The locum who worked in Bantry General went on to work in Our Lady of Lourdes Hospital Drogheda, Connolly Hospital in Blanchardstown, Wexford General Hospital and Roscommon Hospital.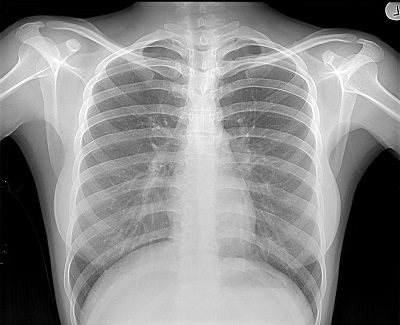 The bulk of the review process involves Bantry General Hospital, where over 4,000 scans and X-rays taken between May and September 2013 are yet to be re-examined.
A spokeswoman for the HSE said: "The HSE is in contact with all patients requiring recall for follow-up investigations, so anyone who has not been contacted by the hospital or their GP has no cause for concern."
Between this latest report and the serious delays in care, it is clear that better regulation and organisation is needed. Our thoughts are with anyone who is currently involved in this shocking ordeal.