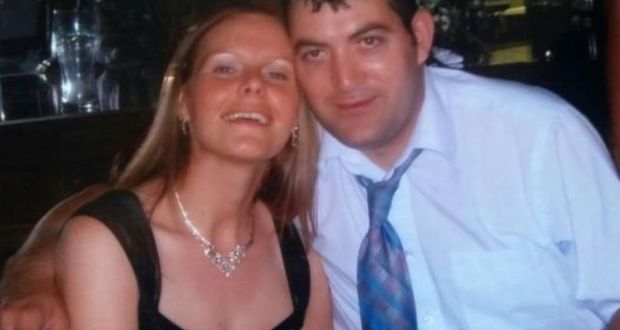 The husband of an Irish woman who died the day after giving birth to her fourth child says he told doctors numerous times that something was not right.
Sean Rowlette from Co. Sligo was advised by doctors at Sligo Regional Hospital to go home shortly after his wife Sally gave birth, and was told that she would be up having breakfast when he got back.
Just hours later Sean was informed that his wife had suffered a stroke. Sally died the following day, on February 5th, 2013.
Testifying at an inquest into Sally's death this week, Sean told of a "heated" conversation between two members of hospital staff about what dosage of the pain relieving drug pethidine should be administered to Sally before she gave birth in the early hours of February 4th, 2013.
He recalled that one staff member wanted to give Sally a 20ml dose, while another, Dr. Sinéád McDermott, claimed a 4ml dose would be more suitable.
After an "aggressive" incident, a 20ml dosage was given to Sally. Sean told the court that around 15 minutes later, "chaos erupted" as the baby's heartbeat dropped. At that stage Sally was rushed to theatre for an emergency C-section.
When Sean told a doctor after the birth that his wife seemed weak and confused, the response was, "What do you expect? She's just had a baby." At that stage Sally had been transferred to ICU due to high blood pressure.
Despite repeatedly telling doctors that something was amiss, Sean was sent home and told to come back later in the morning. When he did return, he was informed that Sally had suffered a stroke. Although he was told to contact family members, Sean said "no one mentioned a risk of death."
The possibility of a transfer to Dublin was mentioned, but this never occurred. Around 11am on February 4th, Sally was placed on a ventilator as she was no longer able to breathe on her own.
The following morning, Sally's family was told that she was now brain dead with no hope of recovery and that there was no point in transferring her to another hospital.
Sean told the court of the "dismissive and rude" responses he got from doctors throughout the tragic incident. He described his wife as a "wonderful wife and a wonderful mother to our children."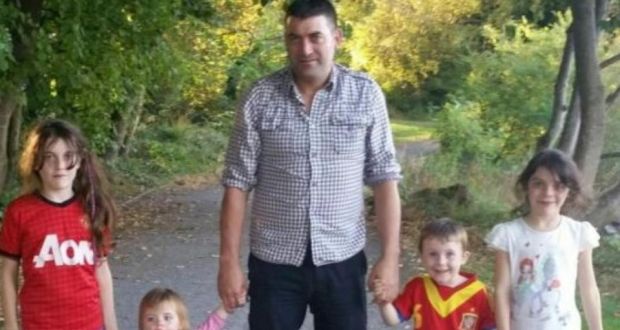 He added, "I feel that I owe it to my family and to other families to press for answers so that they will not go through the same ordeal."