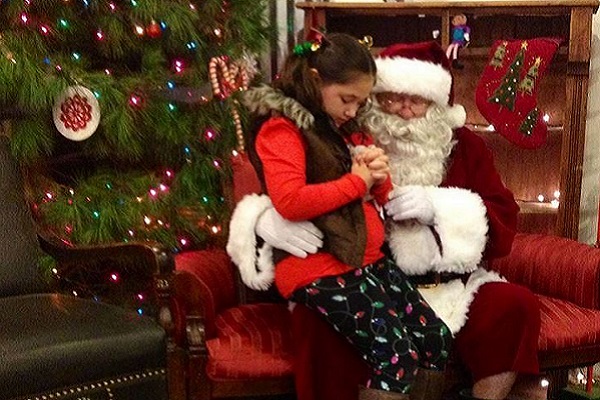 A little girl has reduced us to tears this weekend with her heart-wrenching request to Santa Claus: to bring her seriously ill mother back to full health.
Fran Sotir took to Facebook yesterday to thank the Santa at the Williams Christmas Tree Farm, for warming her soul with his kind response.
Fran was visiting Santa Claus with her three granddaughters and nephew. She got a surprise during the family's annual visit though, when one of her granddaughters climbed on Santa's knee and made a very special request.
In the post, published to the Love What Matters Facebook page, Sotir explained that along with requests for the usual things like toys, her granddaughter - who is seven years old - asked Santa for an extra special gift: to make her mother, who is waiting for a kidney transplant, better.
According to Sotir, the little girl told Santa her mother was "very sick".
"Between Santa's elf and I, our eyes were full of tears," wrote the emotional grandmother.
The very notion of Santa Claus is that of a cheery gent, bringing goodwill to all. In true spirit, and personifying the symbol of perpetual hope, Santa told the little girl "yes, we should pray".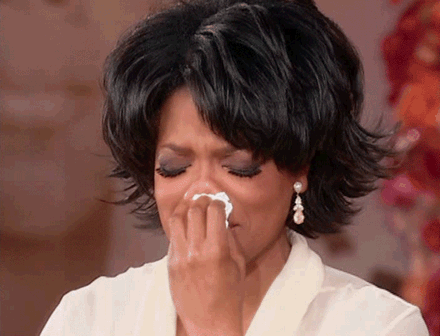 The pair bowed their heads and prayed, leaving everyone speechless.
In a world where things can seem pretty cold sometimes, this man certainly restored this little girl's faith.