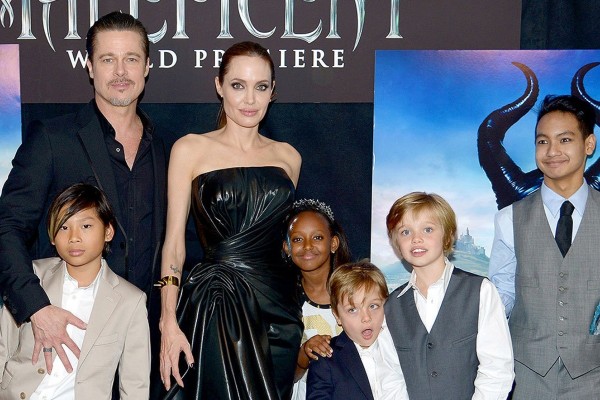 Angelina Jolie has made a candid admission about adjusting to life as a single mother.

Speaking to The Telegraph, Angelina cast her mind over the last 12 months and admitted that the outcome of her relationship with Brad was not something she anticipated, nor is single life something that sits easily with her.
The mother-of-six confessed: "I don't enjoy being single. It's not something I wanted. There's nothing nice about it.
"Sometimes it appears I'm pulling it all together but really I'm just trying to get through my days. Emotionally it's been a very difficult year," she admitted.
"It's not easy doing press right now. I can't pretend this isn't a tough time in my life, but I'm trying to get through it by just moving forward and knowing it's part of being human," she added.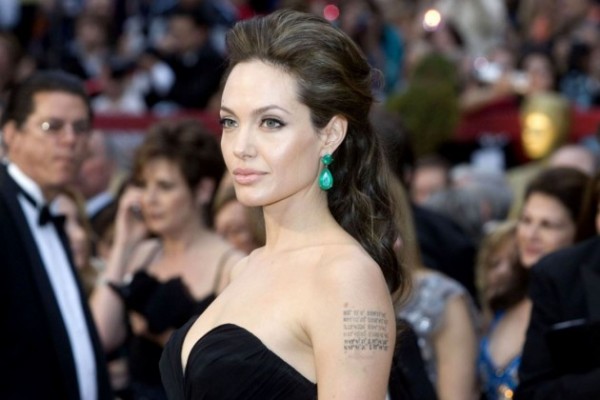 Her admission comes after reports that Brad has reached out to his first wife Jennifer Aniston to make amends for how their marriage ended.
According to InTouch magazine, Brad apologised to Jen for the way he ended their relationship.
"He's been determined to apologise for everything he put her through, and that's exactly what he did," a source tells the magazine.
"It was the most intimate conversation Brad and Jen have ever had".
Jennifer is now happily married to Justin Theroux.
Earlier this year, Angelina revealed she experienced health problems following her split from Brad.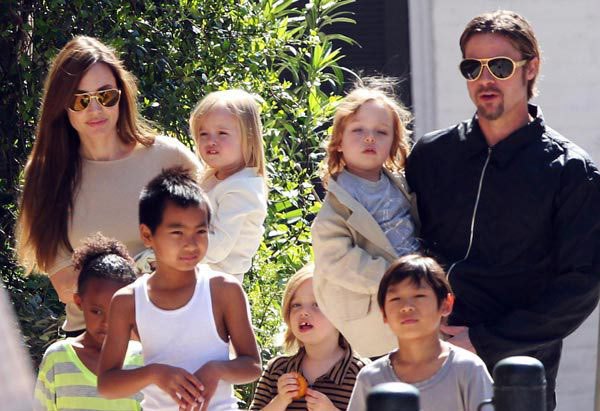 In an intimate interview with Vanity Fair, the actress said that her health suffered in the aftermath of the split saying: "Sometimes women in families put themselves last until it manifests itself in their own health."
The actress revealed she developed Bell's Palsy last year, a condition which affects facial nerves and caused one side of her face to droop. She also suffered from hypertension (high blood pressure).
After having preventative surgery to remove her ovaries, and a double mastectomy to reduce her risk of developing breast cancer like her mother; Angelina immediately went into menopause.
Talking about how the previous year impacted on her health, the actress said she'd found more grey hairs and had drier skin. "I can't tell if it's menopause or if it's just been the year I've had," she joked.
Speaking about her relationship with Brad now, Angelina added: "We care for each other and care about our family, and we are both working towards the same goal".