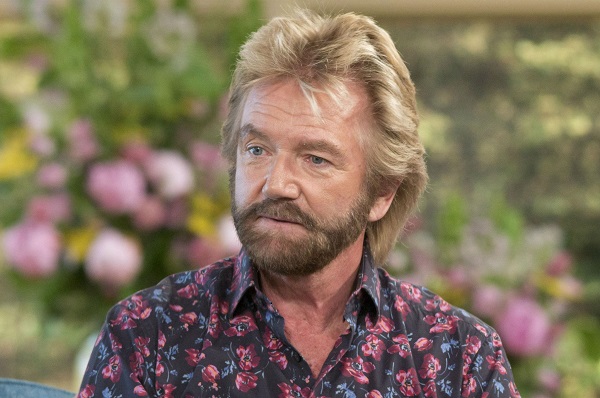 TV presenter Noel Edmonds has spoken out about his suicide attempt. The father-of-four made the harrowing revelation that he recorded goodbye messages for his daughters.
The Deal Or No Deal presenter admitted that he felt like he had no other option but to take his own life after his business empire failed, 12 years ago.
Noel said he recorded four messages for his daughters Lorna, Alice, Charlotte and Olivia on a dictaphone. His daughter Alice was only seven years old at the time.
After he recorded his farewell recordings, Noel left his home in Devon, and took a bottle of vodka and an entire bottle of prescription pills with him.
The star revealed he was in a very dark place and felt painfully low. He spoke to ITV News about the traumatic experience, "My world imploded. And I lost my home."
Noel admitted that his wife, four daughters, and friends couldn't even stop him from getting lost in his depression.
He says, "I wrote a letter to my ex-wife explaining as best I could why I'd reached the end."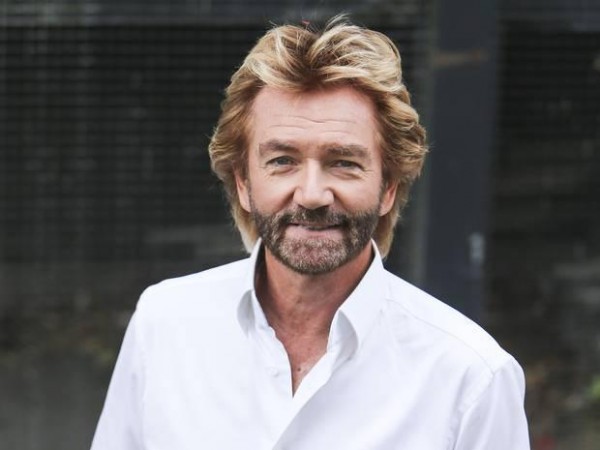 His business, Unique Group, was ruined by a team of financiers from HBOS bank, whom he described as corrupt.
Noel believes the downfall of his company ruined his marriage, his friendships, and his family. He also claims that it had negative impacts on his physical health, as well as his mental health.
He said, "It cost me my security, my image rights, my collection of classic cars – and very nearly my life."
He has also blamed HBOS for his cancer diagnosis. Noel spoke about the link between stress and cancer, and feels like the stress the financiers - who are now in prison for fraud - caused is connected to his illness: "My health deteriorated to such an extent I got prostate cancer."
His views on suicide changed after his own experience, "I had always felt those who opt out by taking their own lives were selfish."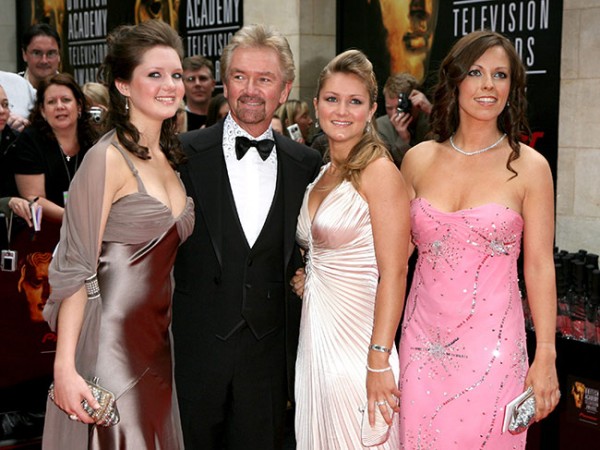 Noel has started working with numerous suicide prevention charities. He has made a sizeable donation to The Samaritans, who are working hard to reduce suicide in Ireland and the United Kingdom.
He is also using his own experience to raise awareness about suicide. He thinks speaking out about suicide and mental health is an extremely big responsibility.
"I use my experience to comfort and support others for whom life has no hope," he says.
Noel believes people need to be kinder to one another, because we never know if someone is struggling or not. He encourages people to be accepting and says, "Life without hope is no life."