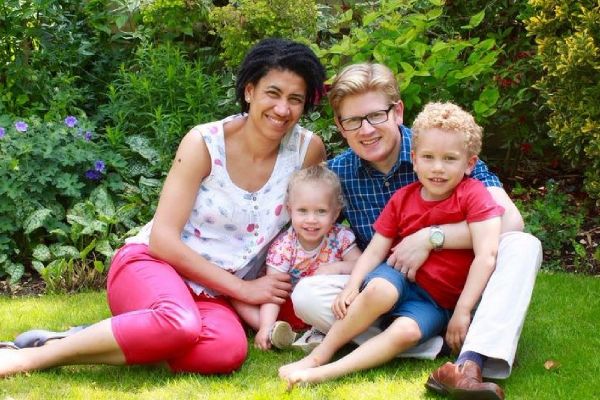 A mother waited months for the Queen to call her, because she firmly believed she would be the next Prime Minister while suffering from postpartum psychosis.
Jenny Fox, 39, also developed an obsessive-compulsive fear of fire, and kept setting off fire alarms she thought were faulty as she feared she and her newborn daughter would die in a fire.
The condition caused her to display bizarre behaviour, such as frequently losing her temper, accusing her husband of harming their children, and obsessively watching the news, believing she would be the next Prime Minister.
Jenny gave birth to daughter Libby in May 2015 and noticed a change in her thoughts and mood shortly afterwards, according to The Mirror.
Four weeks after the birth, Jenny found she was unable to sleep at night and that her mind was racing with the thoughts of chores she needed to do.
We're always pleased to see people speak about having postpartum psychosis. It's so important to raise awareness https://t.co/8LiP8taDbX

— Notts Healthcare (@NottsHealthcare) June 30, 2017
"It was my mind racing, and it was kind of a bit like cycling downhill and knowing there are no brakes to stop you. That feeling of being totally out of control," she said.
The lack of sleep soon turned into angry outbursts, and Jenny found herself becoming worked up over the smallest things.
Jenny also suffers from bipolar disorder, so she and her husband talked to her mental health team about their concerns.
It was decided that Jenny and Libby would go to stay in a specialised mother and baby unit for mums battling mental illnesses. But while in hospital, Jenny's condition worsened and she began to suffer from delusions.
She said: "I started believing I was going to become the next Prime Minister, and when I watched the news, I thought, 'Any minute now the Queen would have decided I have to be Prime Minister.'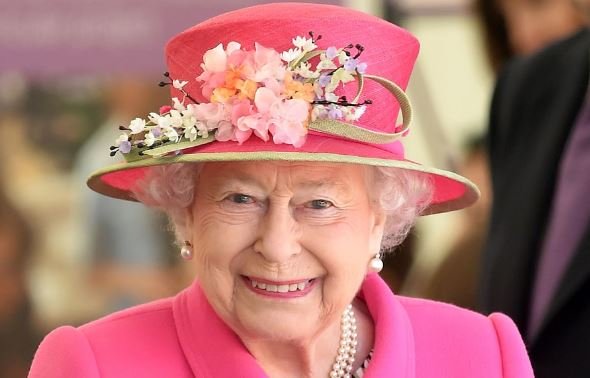 "To me, that did not seem ridiculous at the time. That lasted for weeks, maybe six to eight weeks."
She also became obsessed with setting off fire alarms, as she was afraid the hospital would go on fire and that she would die.
To calm her racing mind, she even tried speaking in French as she hoped translating English into French would slow down her manic thoughts.
At one point, she was so unwell that she had to be transferred to the intensive care psychiatric unit for a month, and little Libby had to be sent home to her dad.
"It was really, really scary. I didn't sleep at all for five nights. Time was so disjointed," Jenny recalled.
Mum convinced she would be next Prime Minister sat waiting for the Queen to call her as crippling postpartum psychosis took its grip ...

— My News Hub UK (@MyNewsHubUK) June 30, 2017
Eventually, Jenny was reunited with Libby in the mother and baby unit and began to make a slow recovery. Hospital staff monitored her progress, and it was decided that she could go home in December 2015.
Jenny was desperate to return home to her son Reuben, four, and husband Henry; but after spending so long in hospital, she says she had become "institutionalised" and found it hard to adjust.
However, by the time Libby's first birthday came around, she realised she was feeling much better.
"We went on holiday to Devon in summer 2016, and I thought, 'Actually, I am really enjoying this.' Just going to the beach, cooking meals and just doing normal stuff and not having this feeling of not coping."
With Henry's support, she can now enjoy normal family life again.