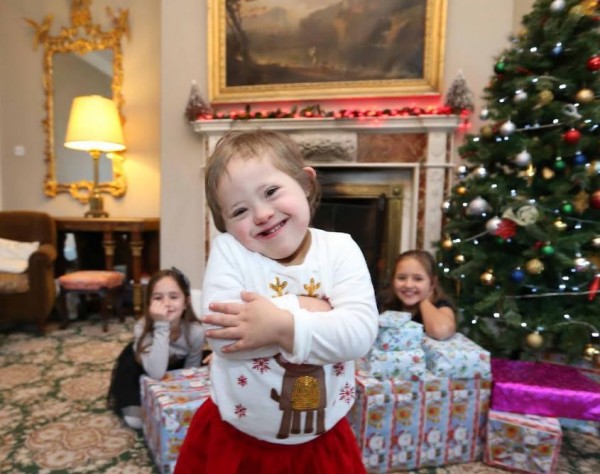 It was just before Christmas two years ago when the Gouvea Horan's lives changed forever. Sadly, when their daughter was just two-and-a-half years-old Amanda Gouvea Horan's parents, Paula and Ned, were told by doctors that their little girl had leukaemia.
A devastated Paula recalls: "It was like the floor went from under me. In an instant our whole world came crashing down."
"Amanda has Down Syndrome but that's not a problem, it's a blessing. Leukaemia, that's a problem.
"So as soon as I heard, I said 'let's get started, lets fight and kill this Leukaemia, I want my child alive'."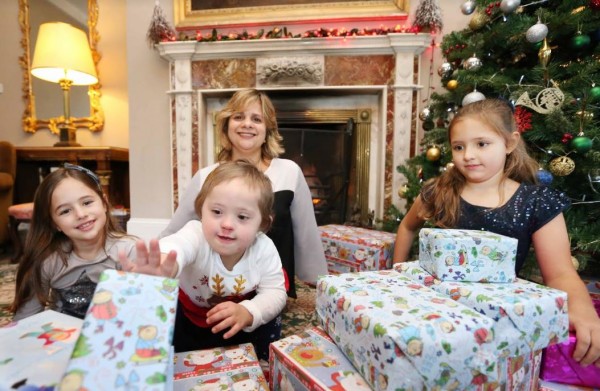 Soon after, the long journey through treatment began, and it took a toll on Amanda, physically and emotionally.
It was a social worker in Our Lady's Children's Hospital, Crumlin who recommended Barretstown to the Gouvea Horan family, not just for Amanda, but for her parents and her two older sisters, Luana, nine, and Giovanna, seven
Before visiting Barretstown, Paula noticed Amanda had 'lost her smile' but staff and volunteers at the charity helped gradually build up confidence and bring the fun back into her life.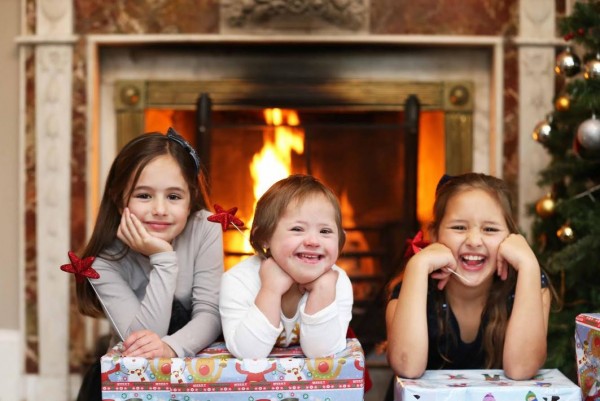 Their trip to Barretstown brought the whole family back together as they laughed, played and enjoyed each other's company in a safe and fun environment.
In a bid to raise much-needed funds and to help even more children, Barretstown are asking people to donate to their Christmas Appeal.
If you are in a position to help, visit www.barretstown.org or head over to their Facebook page and click the 'donate now' button. Alternatively you can text LAUGHTER to 50300 to donate €4.