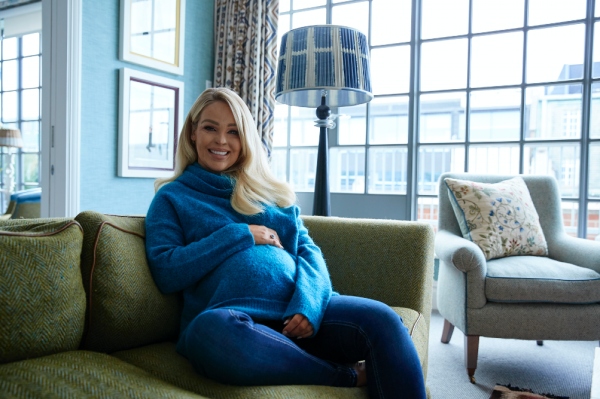 Katie Piper is a breath of fresh air. She is also the most relaxed about-to-give-birth woman we have ever met.
Despite being just days from giving birth to her second child, the 34-year-old is serene and stunning as she chats to us about all things baby.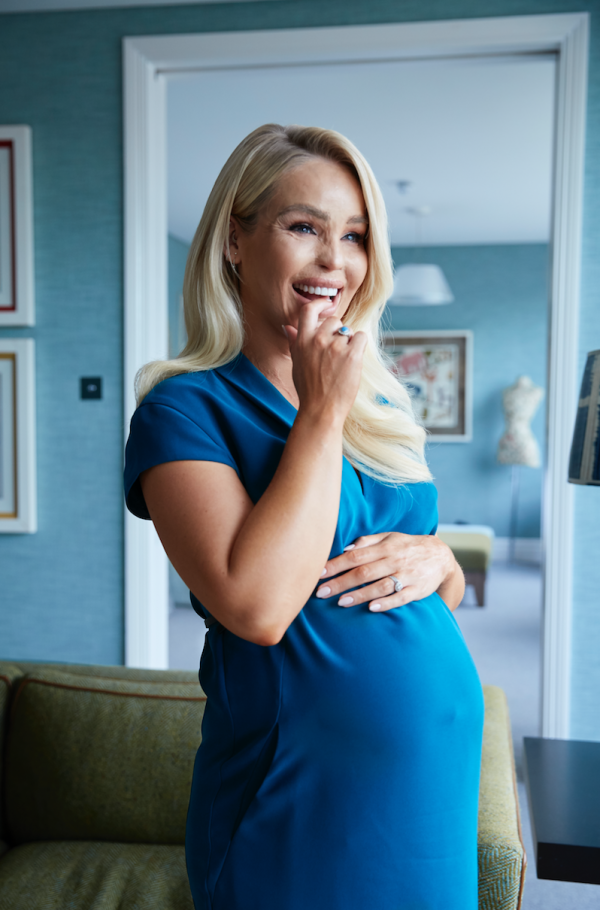 The philanthropist, television presenter and author has a three-year-old daughter, Belle. She says Belle is beyond excited about becoming a big sister but isn't fully sure what to expect:
"She is using all the right language. She talks about 'our' baby and loves all her books about having a new brother or sister. Most of her friends at Nursery have little brothers so she thinks she is having a brother yet refers to the baby as 'she' a lot of the time. It will be interesting to see how it pans out."
We are in the funky Soho Hotel in London for the day to meet Katie. She has been named as the brand ambassador for Pampers, #ThankYouMidwife initiative. Despite the invaluable role that midwives play, one in three admits they do feel undervalued. The research, carried out by Pampers, found that although the majority of mums agree that it's important to thank their midwives, just over half actually did. Interestingly, it also showed that 47% of us would still like the opportunity to show our appreciation.
This Christmas, Pampers is rallying the nation to show the 10,777 midwives in Ireland how valued they really are. In fact, Katie says her experience with her midwife on her first baby was not only very positive but also gave her a confidence she really needed at the time:
"Midwives are such a huge part of the entire childbirth experience. My midwife sat with me beyond her shift to help me get the baby to latch on. She took the time to help me and I really do credit her with the fact that I breastfed for the next five months. It reminded me that it isn't just a medical role, it is an emotional role. The importance of being in tune with a mum and how she is doing is underappreciated. My sister had a baby three months ago and she was induced. She was in labour for three hours and after the shift had changed, her original midwife came back in to check on her and the baby. We just thought that was so touching and shows that it is a sense of vocation and not just a job for many. I thought they knew how important they are to mums and mums-to-be ... I think they are just so special."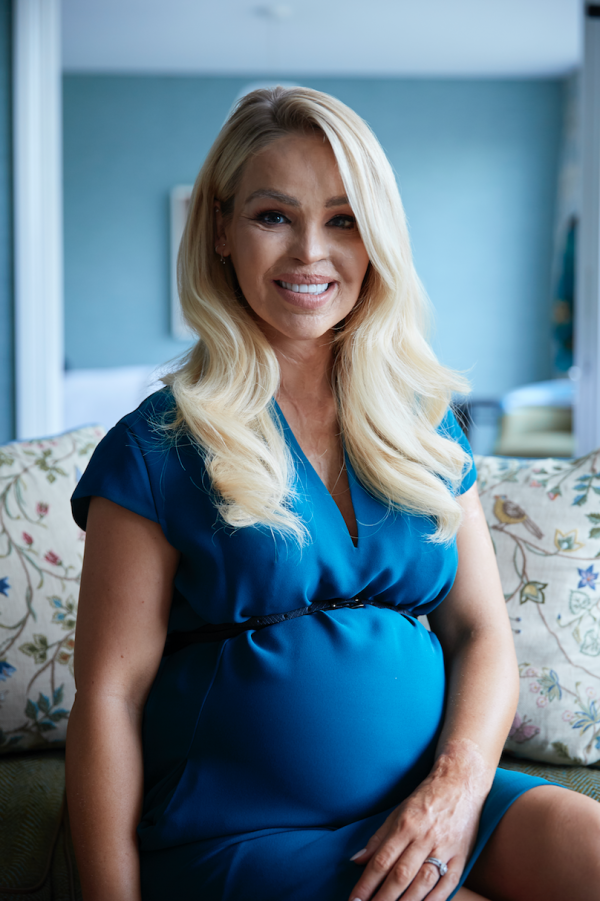 I agree completely with Katie. I grew up hearing amazing stories about the midwife who was present when I was born. She really made an impact on my own mum. Then, when I had my first child, the midwives taking care of me were the mums that I didn't have when it came to asking for advice and help. So many of my friends say that they will never forget their midwife, and although not everyone has such a positive experience, the majority of people want to celebrate that little extra mile their midwives went for them at one of the most important moments in their entire life. Yes, they are beyond busy, but the kindness many have shown to desperately exhausted and over-emotional mums is worth celebrating.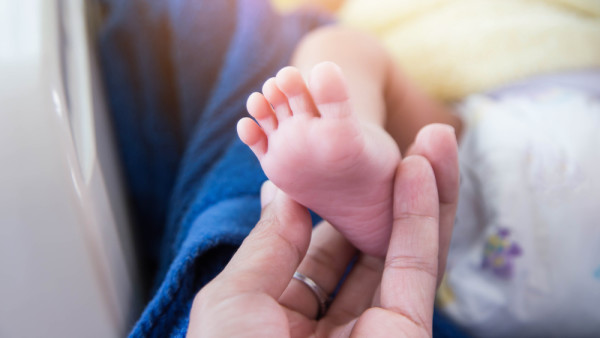 Katie is due to have her baby just before Christmas. She says she is so excited to finally have her baby in her arms - and in typical Katie style, is already working on her one-woman theatre show called 'What's in my head', which starts touring next Spring.
In 2009, Katie established a charity, the Katie Piper Foundation, aimed at raising awareness of the plight of victims of burns and other disfigurement injuries. I asked her if she gets tired of being so positive all the time, especially in light of her own horrific experience when sulphuric acid was thrown at her face in her 20's and the very painful recovery that it took?
"People may try and put you on a pedestal but that doesn't exist. I'm human like everyone else, everyone is just learning along the way. I try to keep that perspective and be as honest as possible. A lot of my work centres around the power of positive thinking. There is a danger that it could be patronising or condescending, but I think I get that balance right and that's why I hope my one women show will come into its own. It is daunting and I'd lie if I said I wasn't nervous, but I do like to challenge myself while also, hopefully, helping others. Real people inspire me and in my work with those going through various stages of burns recovery, I get to connect with people facing adversity and overcoming really difficult situations with a bravery that is simply awesome. It restores my faith in society."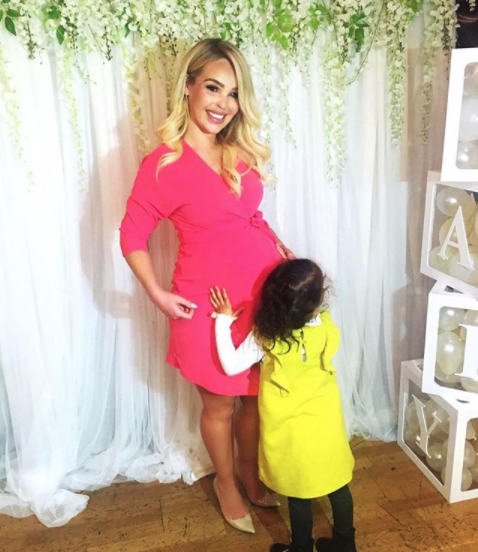 What is the most important thing you would like to teach your children?
"I want them to be confident and have a strong sense of self-esteem. I think in the western world there is an emphasis on striving to obtain material goods and wealth. I want my children to learn to find purpose. If we don't find purpose and happiness, we will remain unfulfilled. I just want them to be happy and to spread that happiness to others."
We wish Katie all the best with the last remaining days of her pregnancy and we are sure Belle will be a wonderful big sister.
Pampers wants to support Ireland's midwives for their important role in the happy, healthy development of every baby, especially after working so closely with midwives on their preemie campaign. The brand is asking parents to say #ThankYouMidwife to celebrate all the work midwives do not just at Christmas but all year round. Visit Pampers.ie for more information.