Christine Lampard has opened up about her baby girl Patricia and it sounds like the mum is enjoying every second of parenthood.
Christine and her husband Frank Lampard welcomed their first child together in September. Speaking about being a first-time mum, Christine admitted that she was pretty nervous about going out and about with her little girl.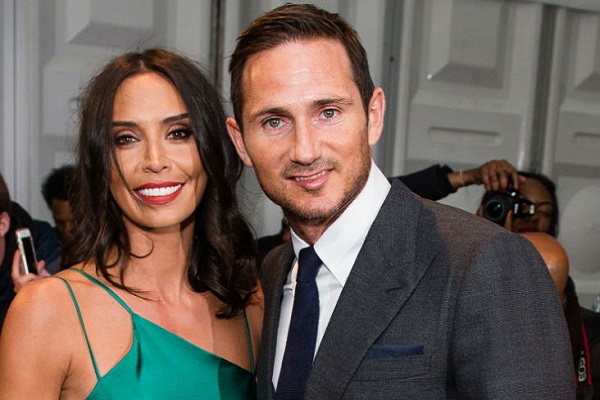 During her appearance on Loose Women, Christine said: "I have got into a sort of routine now. I am brave enough now to take her out and get her out on my knee, but in the early stages I was a bit worried about it, thinking 'what if I don't have everything, what if she starts crying.'"
The doting mum said today was her first time away from her daughter since she was born. "This is the first time I have been without Patricia, she's at home – sleeping probably!"
"She is five months old, and honestly for the past five months I have been watching you at home, feeding her, sitting in my pyjamas. And here I am back again. It feels so strange," the mum confessed.
Every mum experiences those nerves when they welcome their first baby into the world but it sounds like Christine is doing quite a stellar job already.
Patricia has certainly settled into her family life. Christine revealed that their family can't get enough of baby Patricia: "She's the first grandchild in our family and is very much adored."
We're delighted to hear that Christine is loving life as a mum. How could you not with a baby girl as sweet as Patricia.