Cheryl decided to step away from the spotlight for quite some time after her split from Liam Payne. The new mum has been focusing on her life as a parent since giving birth to her son Bear in 2017, but she is finally ready to make her return to the music industry.
The Fight For This Love singer admitted she took a four-year break from the music industry for her mental health.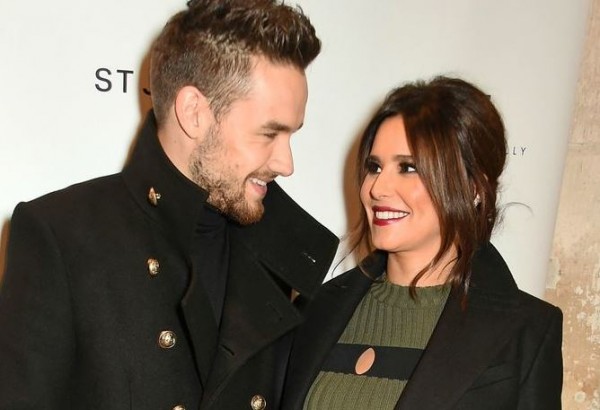 She told The Sun: "I needed it for my sanity. I honestly didn't know how much I needed it until I did it. I'd just had enough."
"I wasn't inspired, I was jaded. It felt like a negative space I was living in and then you get to the point where it's like, 'what is the point?" the former Girls Aloud singer confessed.
"I could be doing something I hate doing and feel the same way, so why am I like putting myself through this?" she asked.
"I like a balance. I like peace and harmony in my life," Cheryl added.
Cheryl is gearing up for her return with the release of single Love Made Me Do It on Friday, but her comeback does mean she'll be spending less time with her son Bear.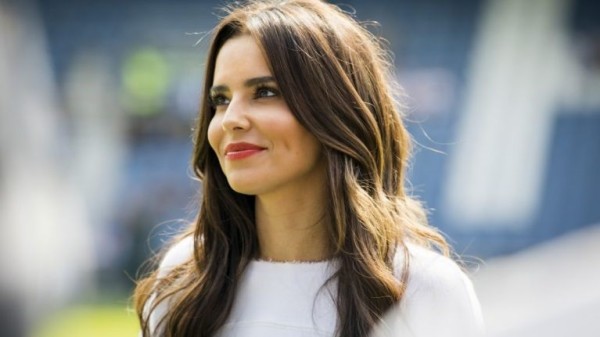 The singer said her mum has been helping out a lot with minding Bear. She explained on Jessie Ware's Table Manners podcast that her mum travels to her Surrey mansion as often as possible.
"I don't know how she does it. I would like her to live with me but she will not she doesn't love London, she's a proper Geordie."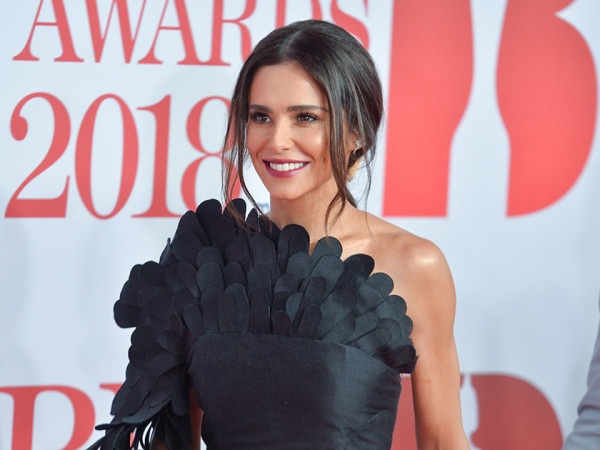 We are very excited about Cheryl's comeback.