Vicky Pattison has revealed she is 'overwhelmed and emotional' by the results of her egg retrieval.
The former winner of I'm a Celebrity… Get Me Out of Here has shared an update on her fertility and egg freezing journey as she found out the results of her egg retrieval just before she jetted off to Dubai to celebrate her friend's hen party.
She posted a raw update alongside tearful photos of herself, snaps of her in hospital gowns and videos of her at the fertility clinic to her 5.3M Instagram followers.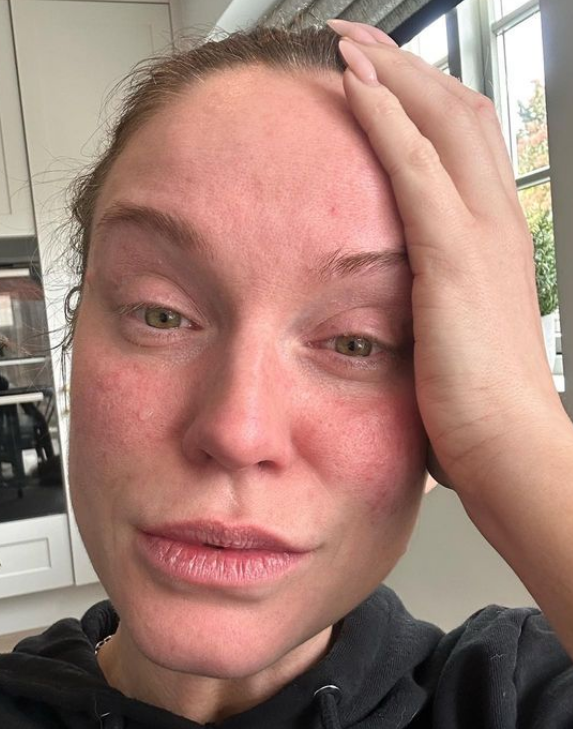 Vicky explained, "So here goes: First up, f**k me what a wild ride that was. I absolutely would not recommend going on a hen do straight after the egg retrieval process btw- not only was my body all over the place but my hormones were just crazy- so many tears & even a little panic attack thrown in for good measure".
"I just felt so overwhelmed & emotional- like I wasn't in control of myself at all. I'm so grateful I had my family & lovely friends around me though- otherwise I would have just been a mess".
"Right, so results! As you know we drained 12 follicles & found 10 eggs, 9 of which were mature. We immediately decided on a 3/6 split & froze 3 eggs straight away. The remaining 6 eggs then went on to be fertilised by @ercan_ram's 'donation' 4 of which were successfully turned into embryos & 3 of those withstood the blastocyst process".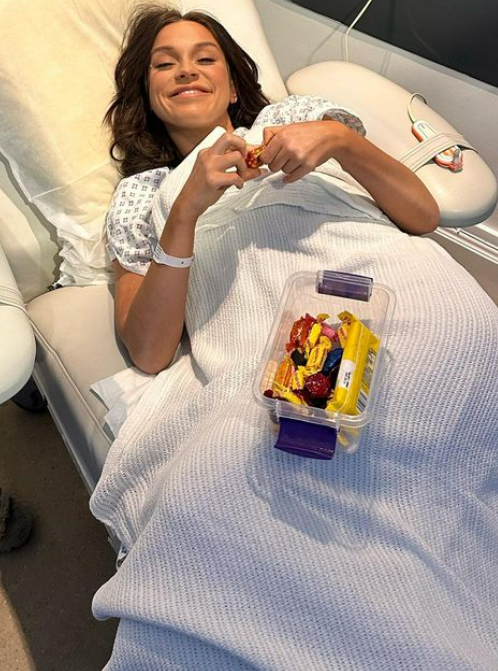 Pattison excitedly continued, "Meaning that we have 3 eggs & 3 embryos now safely stored away in the freezer should we need them. A result we are super content with & really grateful for".
The former Geordie Shore star went on to reveal she has created a video diary to show the 'highs & lows of this entire process' in order to 'create something super honest & authentic'.
"My hope is that it will help women struggling with their own journeys & also encourage a little more understanding & compassion around the subject- as well as helping women realise their own options".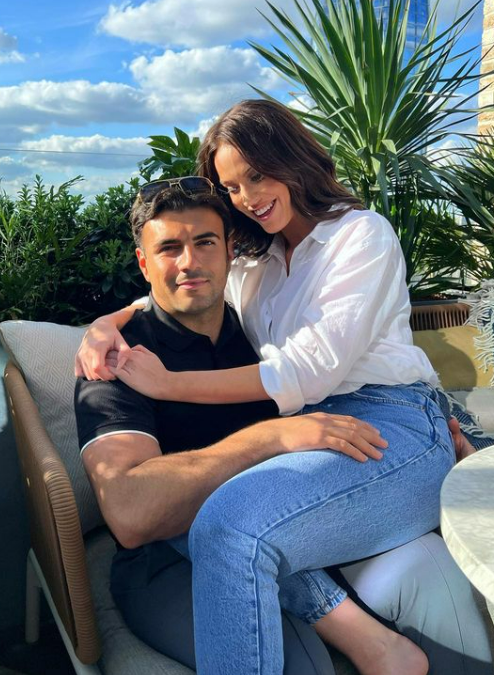 Vicky first revealed she was starting the process of freezing her eggs at the end of 2022, but due to finding a cyst on her ovary at the beginning of this year, had to put the process on hold.
In April, the 35-year-old revealed she was able to restart her egg freezing journey as the cyst had gone. "We are finally able to take our next steps to becoming parents one day", Vicky announced at the time.
The reality TV star is engaged to partner Ercan Ramadan, who proposed to her while on holiday in Dubai after they had been in a relationship for four years.