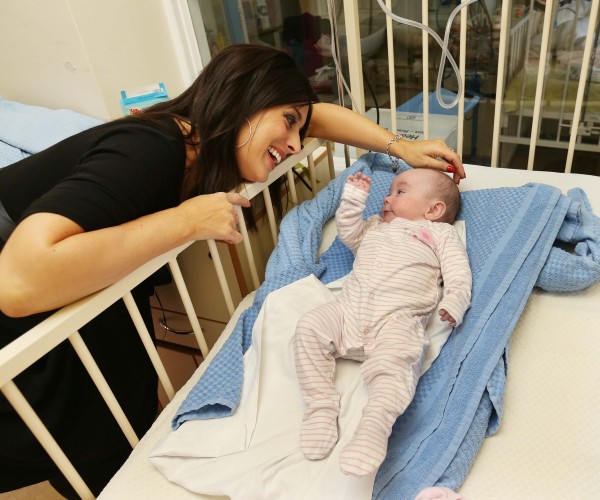 It's a startling - and inspirational - statistic: Our Lady's Children's Hospital Crumlin has for the last 60 years been performing life-saving surgery on tiny hearts.
Sadly, up to 600 children in Ireland are every year born with a Congenital Heart Defect (CHD) - and 40 percent of them require emergency operation within the first six weeks of their lives.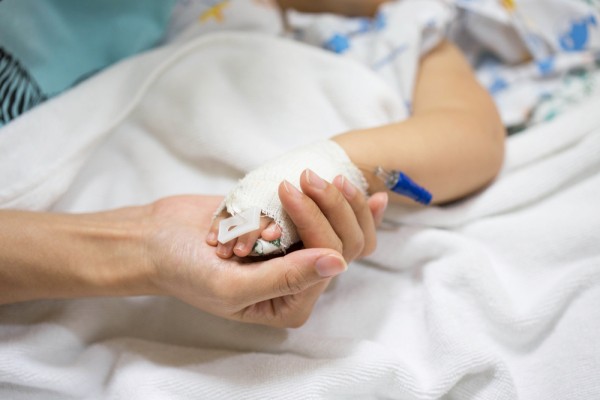 Now, and with the help of presenter Lucy Kennedy, CMRF Crumlin has launched its annual Tiny Hearts Christmas Appeal - which will help fund vital equipment and life saving research which will in turn keep more children alive and healthy
Every year, more than 140,000 children pass through Our Lady's Children's Hospital Crumlin and every year the dedicated teams at the hospital work tirelessly to save tiny hearts and many other tiny organs - not just at Christmas but all year around.
The hospital, which marked its 60th anniversary recently, has prolonged the lives of thousands of children by detecting chronic heart defects in time and treating them with vital expertise and care.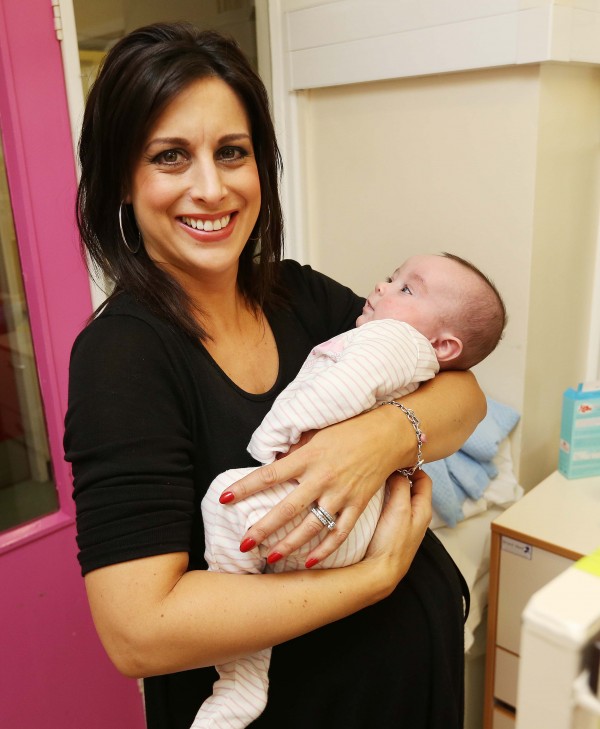 Babies like Poppy Macken who was born with five heart defects overcame all odds with the help of life-saving equipment within the cardiac unit. Although she is still recovering from surgery today the team at Crumlin is committed to giving her a prolonged life.
Albie O'Neill is another child born with five life-threatening heart defects two years ago - his parents were terrified that his first Christmas would be his last. With expert intervention from the doctors at the hospital who had access to the best equipment and the support of world class research, Albie's condition was detected and treated in time to save his life.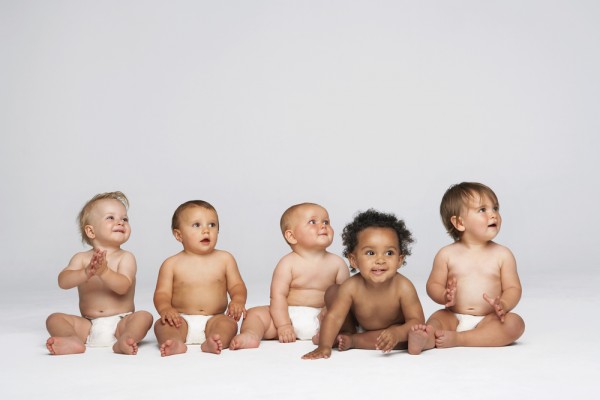 CMRF Crumlin hopes the public will support its Tiny Hearts Christmas Appeal to ensure the doctors at Our Lady's Children's Hospital Crumlin operate in the best possible environment with the best possible equipment to heal the hearts of children like Poppy and Albie and help them enjoy many Christmases to come.
This is an urgent appeal to the public and business community to support the campaign which highlights the need for ongoing investment in research, the best of equipment and patient supports now despite plans for the new children's hospital.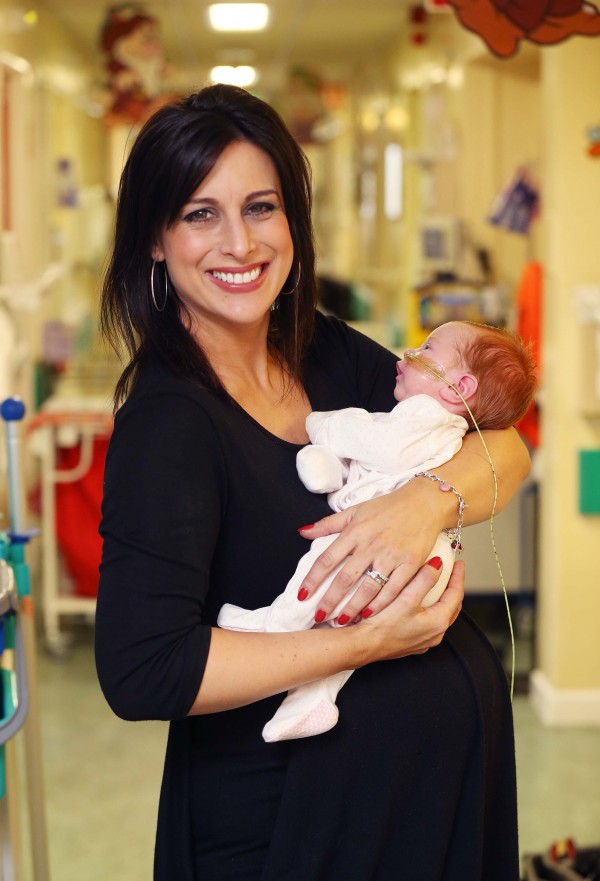 Commenting on the drive CMRF Crumlin ambassador Lucy Kennedy said: "I am delighted to be asked to become a CMRF Crumlin ambassador and to help launch this extremely important and moving campaign to help keep tiny hearts beating over Christmas and long into the future."
CMRF Crumlin's Lisa-Nicole Dunne added: "Funding vital echo machines for the hospital's cardiac unit is an absolute necessity for us and the cardiac team to continue delivering world-class care to some of the country's sickest children. In fact, doctors across the hospital departments are helping keep children alive and well every day.
"Donating to support the purchase of vital equipment and paediatric research that will have long lasting impact for children's health isn't a gift for Christmas, but a gift of life."
To help keep tiny hearts beating please call 1890507508 or visit www.cmrf.org