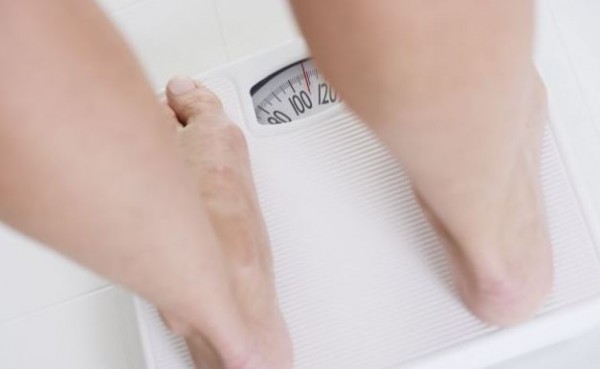 In an effort to prevent the rise of Type 2 diabetes in the UK, the NHS will be placing 100,000 people on a £7 million programme which will provide tailor-made exercise programmes and nutrition classes.

According to The Mirror, the move comes after charities warned the NHS that failure to prevent the rise of the disease, which costs the NHS £10 billion a year, will ultimately bankrupt the National Health Service.

The scheme, known as the NHS Diabetes Prevention Programme, will initially be available across 27 areas of England, before ultimately being rolled out nationwide by the year 2020.

To qualify for inclusion in the programme, the individual must be considered high-risk for Type 2 diabetes meaning that their weight and blood sugar levels must adhere to guidelines linked to the disease.

With 2.6 million people living with Type 2 diabetes in England, the NHS are keen to tackle the disease they consider a 'serious but preventable illness'.

Offering an insight into the motivation behind the new scheme, chief executive of NHS England, Simon Stevens explained that the programme, which has been dubbed a step in the right direction by the chief executive of the charity Diabetes UK, actually has a dual purpose.

"By offering targeted support for at-risk individuals, the NHS is now playing our part in the wider campaign against obesity – which is already costing the country more than we spend on the police and fire service combined," he asserted.

"The benefits will show up as hospitalisations prevented, strokes avoided and amputations averted," he added.

As it stands, there are 200,000 new diagnoses of the disease every year in the UK.
SHARE to raise awareness of the scheme.