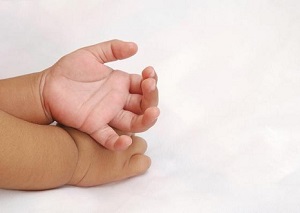 We have heard some truly devastating stories of children dying in tragic accidents involving blind cords and even high chairs, and this latest story reiterates just how vigilant we, as parents, need to be.
An eight-month-old baby has died after falling out of her mother's bed.
According to reports, the 27-year-old woman had been staying at the Stamford Plaza Hotel in Connecticut with her husband and two children when the incident occurred.
She told investigating police that her children were in the bed with her when going to sleep that night, and when she woke up the next morning, she found her daughter lying on a pillow on the floor.
The mother-of-two believed that the baby fell off the bed at some point during the night and became lodged in the space between the bed and the wall.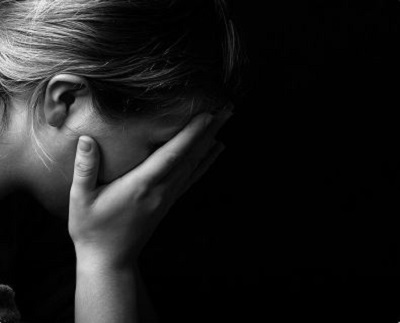 When the unidentified woman picked up her child, she realised that she was not breathing. Police reports state that the woman's husband, who was asleep in another bed, was awoken to the sounds of her screaming.
The couple contacted emergency services immediately, with medics attempting to revive the child in the hotel room. Tragically, after being rushed to hospital for treatment, she was pronounced dead shortly after.
Police have reported that it is too early to determine the cause of death, but an investigation is due to be launched into the devastating incident.
"We are exploring all avenues in this tragic situation and will have more after we receive the results of the autopsy," they said in a statement.