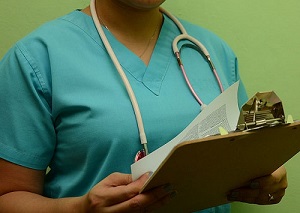 In light of the recent reports claiming that up to
390,000 people are waiting for diagnostic and other hospital appointments
, it is perhaps unsurprising to learn that Ireland has shot down through the international ranking of health services.
Having previously been ranked at number 14 in the Euro Health Consumer Index, Ireland now stands in 22nd place in the latest report, published today.
The ranking is based on feedback from patient organisations, with waiting times outlined as the main reason for the drop.
While the system always relied on official data when sorting the ranking of countries in the index, study organisers opted to use patient feedback this time around, believing that the former method had "lost credibility".
Head researcher of the index, Dr Arne Bjornberg, said: "Ireland is a strange artefact among the healthcare systems of northwestern Europe. Patient empowerment is on the level of Romania, waiting times as long as in Sweden, and healthcare inequity is evident."
This is a very serious statistic that will hopefully send a big message to the government on the state of our healthcare system.