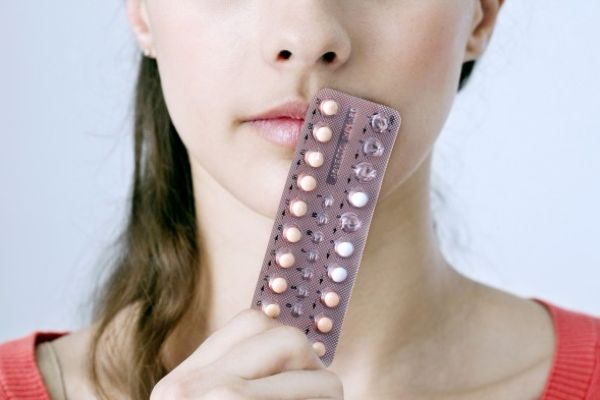 Fine Gael TD Kate O'Connell, who is also a pharmacist, is calling for free contraceptives for women in Ireland.
Dr Niall Behan, Chief Executive of the Irish Family Planning Association, agrees that there is a 'compelling rationale' for this policy being introduced.
With the main barrier to birth control use in Ireland being cost, free contraceptives could solve this issue, BreakingNews.ie reports.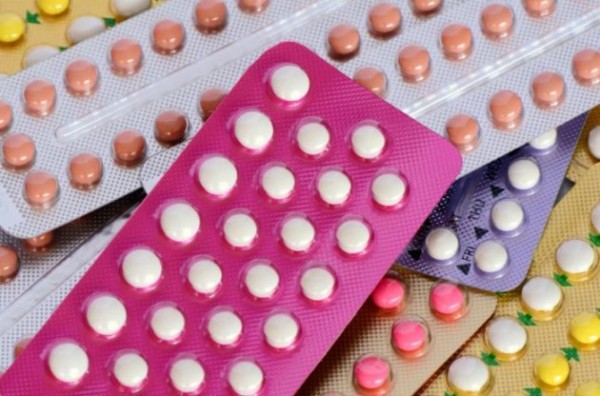 If the Government paid for women's contraception it would cost them €92 per woman each year.
Dr Behan said the topic of free birth control came up during discussions around the Eighth Amendment.
"What the experts said, of that committee, from the World Health Organisation and the other medical expert institutions, they were saying the key issue around abortion is not actually whether our laws criminalise women or restrict access to abortion," he told BreakingNews.ie.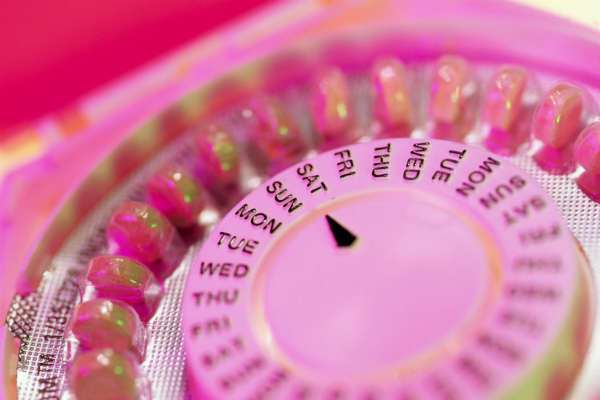 "They said what's really, really important is that women have access to contraception and good sexuality education."
What do you think of the proposed policy, mums?