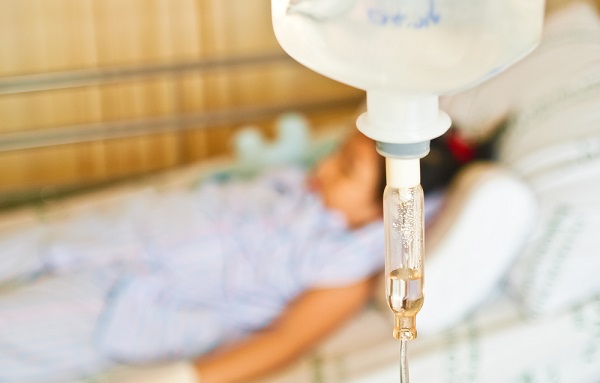 There was widespread shock and disappointment yesterday when the Irish Cancer Society revealed it would be ceasing its hardship fund for families, but it seems the organisation's management has had a change of heart.
In the latest development in the story, a statement from the charity has confirmed a reversal on yesterday's highly unpopular decision.
The hardship fund has over the years become a lifeline for families affected by cancer – particularly those with young patients – providing much-needed financial support during treatment and recovery.
Indeed, many families were left dismayed by the decision to scrap the scheme, on grounds that the demand for financial support was too high. Representatives from the charity yesterday claimed that they were forced to choose between the hardship fund and other key free services, with the latter eventually winning out.
However, it seems that the organisation has taken reaction to the decision on board, announcing its reversal in relation to children and families this morning.
The statement released today read: "We deeply regret and apologise for the upset which our decision has caused, and we hope that this announcement that we are restoring financial support for the more than 200 children and families affected by cancer every year will ease that hurt."