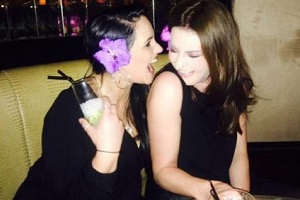 Her big day isn't too far off now, and finally Irish radio producer and presenter Mairéad Farrell has opened up on her wedding.
The mother-of-one is set to tie the knot with partner Louis Ronan in Tipperary next month, and the preparations are well underway for the Today FM star.
Chatting excitedly about the big day during The Ian Dempsey Show this morning, Mairéad revealed: "We're getting married in Tipperary, in a little place where about five people live. It'll be overtaken by plenty of Dubs on the day."
Mairéad also revealed that her eight-year-old son Dara is set to play a very important role on the day – he's going to be Louis' best man.
"Little Dara is best man. He's been practising his speech at home, I'm only one who's heard it," she said, adding, "He wrote it himself. It's pretty good."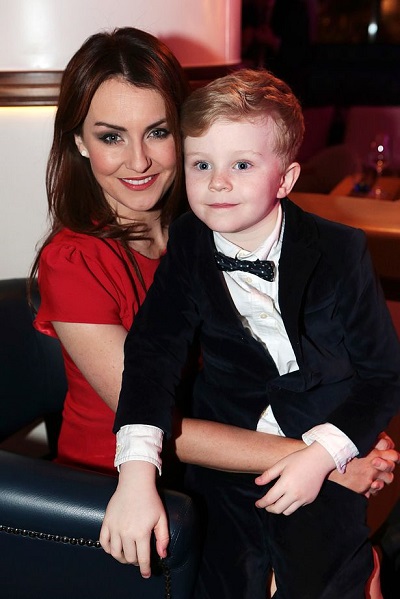 Not only will Dara have a special role to play during the nuptials, but he has also apparently put his organisational skills to good use by arranging Louis' stag party!
"They had a stag party here in Dublin – Dara organised it. They went to the secret cinema across the road from Brooks' Hotel to see Teenage Mutant Ninja Turtles, there was about 12 of them," she added.
Dara will be following in the footsteps of the Spice Girls' little ones, who were among the wedding party that walked Geri Halliwell down the aisle at her wedding last weekend.
We bet he will do a fantastic job!