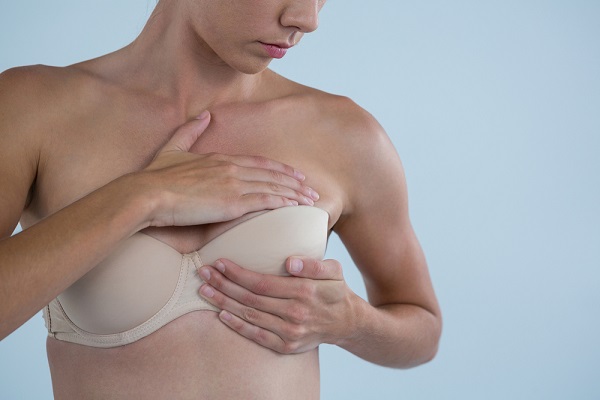 Scientists in Galway, Ireland have discovered a way to reduce breast cancer relapses. A new treatment has the potential of cutting chances of triple negative breast cancer returning.
Triple negative breast cancer is one of the most aggressive forms of breast cancer. Up to 20 percent of breast cancers are triple negative.
Women with triple negative breast cancer test negative for HER2, estrogen receptors and progesterone receptors.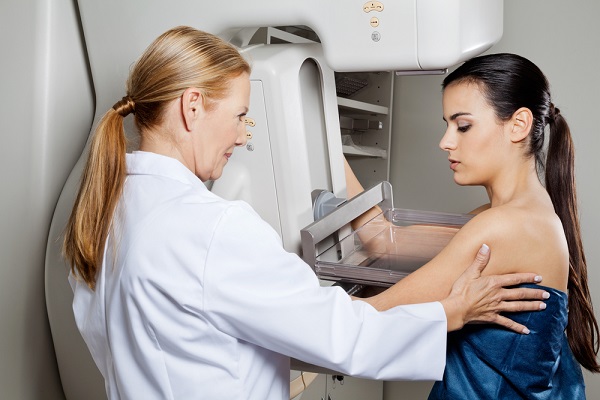 This form of cancer is harder to treat because it doesn't respond to hormonal therapies, as well as therapies aimed at HER2 receptors.
Dr Susan Logue from NUI Galway commented on the groundbreaking discovery: "We discovered that triple negative breast cancer cells switch on a particular protein that helps them survive chemotherapy and if we switch this protein off then the chemotherapy is much more effective."

She explained: "The significance of this exciting research is that we have discovered a new approach that reduces treatment and reduces relapse in models of triple negative breast cancer."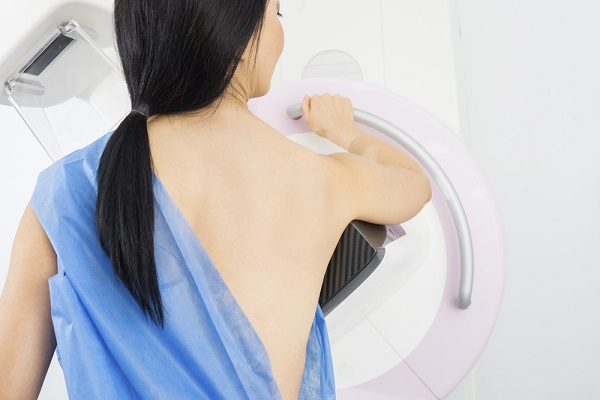 Dr Logue added that there hasn't been any targeted treatment for women with this form of breast cancer until now. "We now have a target that looks really promising in the lab."

"If this holds true in clinical trials, it will mean better treatment, improved survival and less relapse for triple negative breast cancer patients," she revealed.
Breast cancer is the most common cancer in women across the globe. Millions of cases are diagnosed each year.
Medical experts encourage women to check their breast for irregularities at least once a month