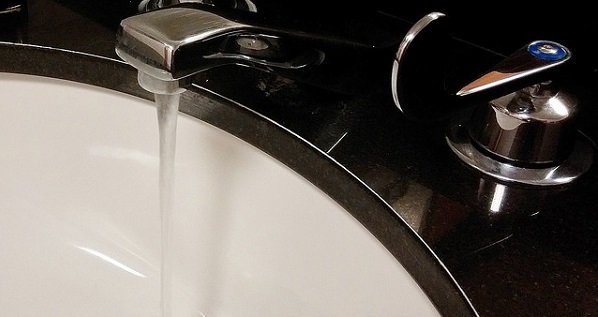 Irish Water has taken major steps to eliminate lead poisoning via water supplies in the Republic of Ireland.
This week, the body unveiled plans to replace all remaining lead pipes, believed to still exist in some 180,000 houses nationwide.
According to reports, Irish Water intends to spend €370 million over the next 10 years, to ensure that all lead pipes are replaced. The body is also expected to spend millions more on treating water with orthophosphate, until the replacement project is complete.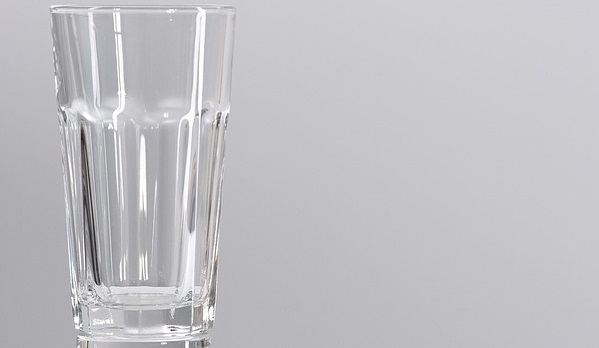 The plans were revealed in the body's Lead in Water Mitigation Plan, which will be available for public consultation until 21st September (read more here).
"We are now asking members of the public to look at the plan and give us their feedback on our proposed approach," said the body's Managing Director, Jerry Grant.
As part of the plan, Irish Water has called on the owners of houses and commercial buildings built before 1980 to check their internal plumbing for the existence of lead pipes.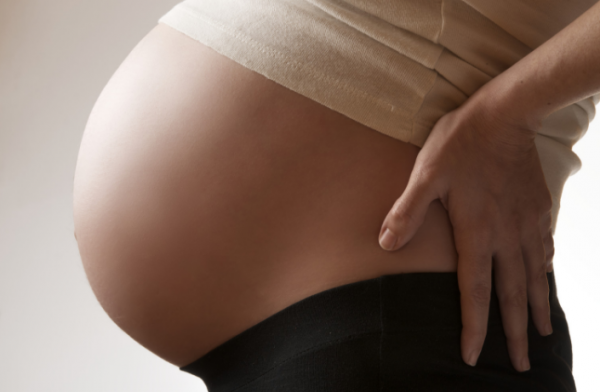 While Irish Water is responsible for the replacement of service connection pipes as far as a property's boundary, the homeowner or building-owner is responsible for all piping within the boundary.
A means test grant scheme has, however, been set up for those who may need assistance with the replacement process.
Drinking lead-contaminated water has been found to have serious side-effects, particularly on foetuses, babies and young children. It has previously been linked to damage in the nervous system as well as learning disabilities and hearing impairment.
SHARE to spread this important message across the country.