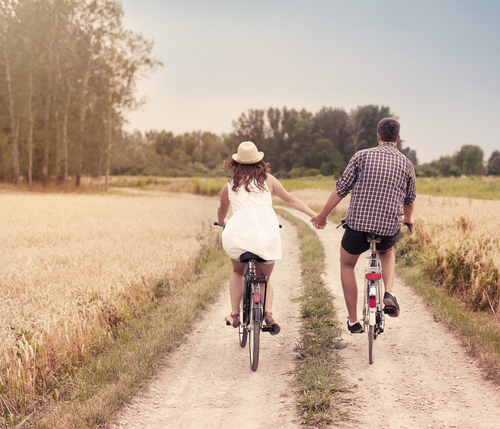 We are told that when we met The One you just know, but, unfortunately, life is not like the movies and there is no romantic music or screen close-ups telling you that your search is over!
Relationships go through various stages overtime and rather than there being just one sign, you might be surprised to learn that there are at least eight:
1. He makes you laugh every day
The pair of you often find yourself rolling around laughing at things that no one else would ever find funny!
2. You want to be around him all the time
Even after years of being in each other's pockets you simply can't be without them.
3. You feel yourself around them
You don't need to rush to the bathroom to put your make-up on and you don't care that he has seen your grey bras – you know he won't judge.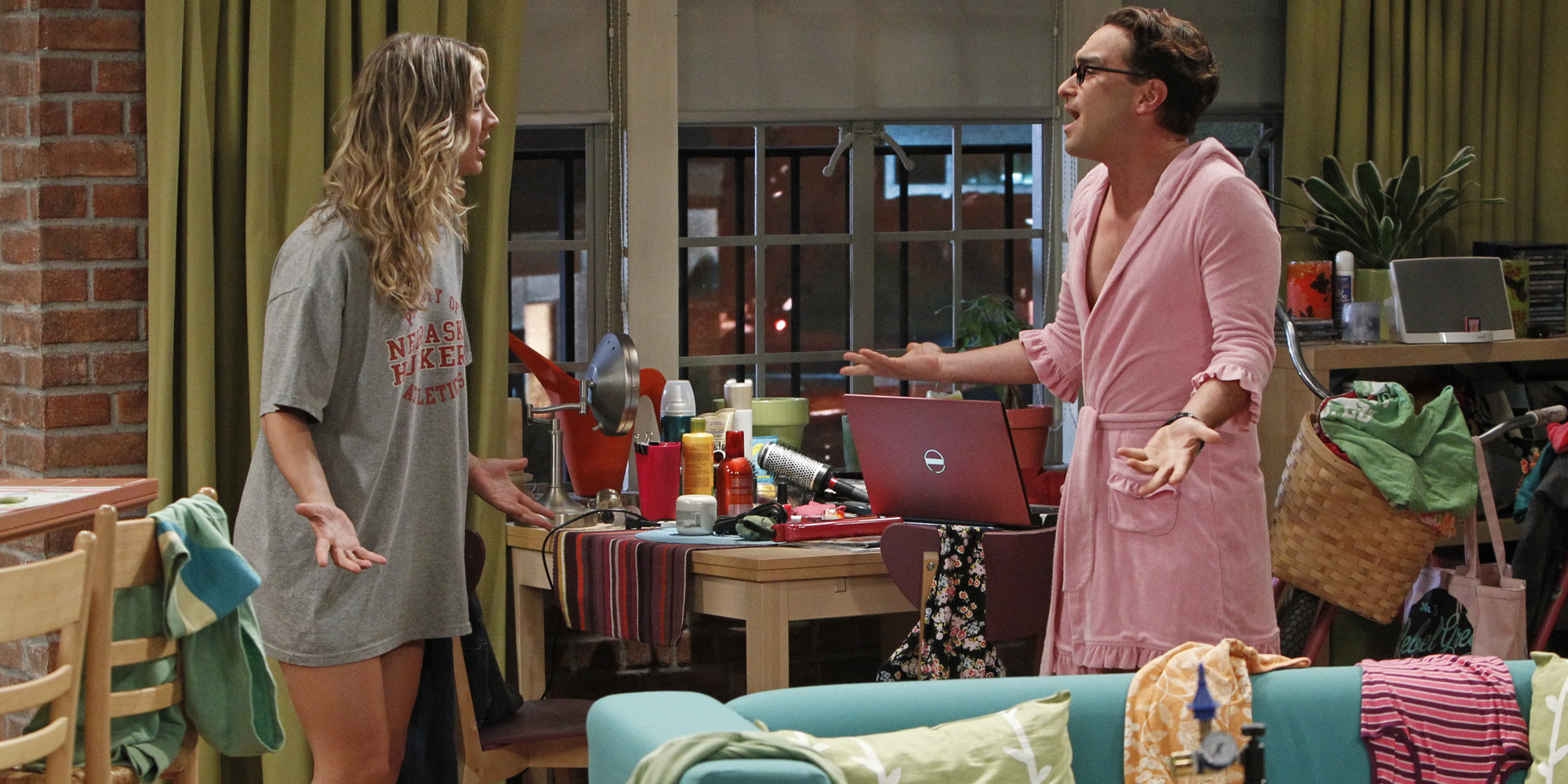 4. You love hanging out with them
Prefer to binge watch Netflix with them rather than dress up? You know he's for keeps.
5. You can sit in silence
Being in a relationship does not mean you have to be constantly talking to each other. If you can sit in silence with him without any awkwardness then he is The One.
6. You want him to succeed
Simply because you want him to be happy!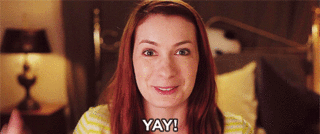 7. You talk about the future together
One sure fire way to know you are not meant to be is if either of you dodge the commitment question like a bullet.
8. He's the first person you tell everything
If there is juicy gossip floating around the office and the first person you tell is your other half then you know that he's forever.