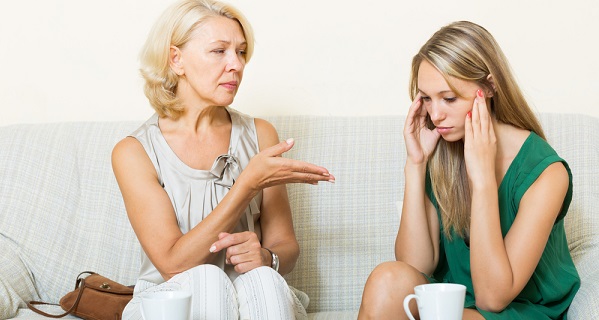 There has been a lot of discussion this week regarding the issue of children and teens sending content of a sexual nature over phones and internet sites, and it has left many parents understandably concerned.
Acknowledging that this is 'a huge child protection issue', the CEO of the ISPCC has spoken out to advise parents on how to deal with the problem in a sensitive and effective manner.
Grainia Long addressed the issue this morning on Today FM's Anton Savage Show, admitting that the ISPCC has been receiving a large volume of calls on the topic – some from children as young as 11.
Ms Long went on to advise parents as to how they can tackle the issue head-on, insisting that it is vital for them to have 'an open relationship with kids' from a very young age.
One of the principal strategies advised by Ms Long is to teach kids and teens that sharing nude images or 'sexts' is not necessary to spark or capture the attention of a boy or girl they like, and anyone who says otherwise is completely wrong.
Admitting that most parents would be surprised to find out just how young their kids are thinking about and discussing sex, Ms Long said that parents need to have an 'age-appropriate' conversation as soon as possible. This conversation should cover sex, communicating with 'suitors', and the implications of sending photos and messages of a sexual nature.
Finally, Ms Long urged parents to be 'pro-active' in their approach to their children's relationships and phone and internet usage, encouraging them to give as much information as possible about risks, dangers and safety precautions.
SHARE to equip parents all over the country with this important advice.