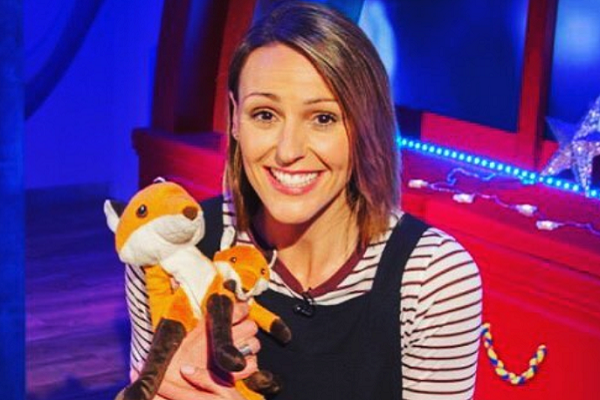 Picture via Instagram
We all struggle being away from our little ones, no matter what career we're in.
Suranne Jones, who starred as Karen McDonald on Coronation Street, told the Mirror about how being away from her one-year-old son for 14-hour work days is a struggle.
"I'm in a very, very fortunate position to play the leads in things – in Doctor Foster and in a job that is coming up, I'm in almost every scene," the actress said gratefully.
But achieving success in her field also has its downsides.
"So that's a 14-hour day, and the next job lasts for seven months," she told the Mirror.
"So even though I get time off now – and that's amazing, and me and my son are doing lots of Christmas sing-alongs and I am going along to all sorts of playgroups – the seven months and theatre before that will be really hard," the mum-of-one admitted.
Suranne and her husband, magazine editor Laurence Akers, welcomed their son in March 2016. She and her husband are still keeping mum on their child's name.
While she loves being a mother, the 39-year-old was honest about the difficulties she faces as a working parent, saying, "It's 14 hours and then rushing in to put the baby to bed, or just missing it and then trying to get up at 5am and the baby's not got up until 6am... so you're just snatching moments."
"The pressure of trying to be the best in those moments is really hard," she confessed, "What you end up doing is singing and dancing and doing all sorts of stuff, and the child is going, 'What are you doing?' They kind of distance themselves."
Her husband is enjoying being close to their son and caring for him, but from Suranne's position is can be painful to see.
"When I am not around to do bed for a week or two, it's 'Dadda, Dadda, Dadda'. And it breaks my heart because I am like, 'Oh, can you come to me? Oh, you don't want me, that's fine'. It's really hard," the Scott & Bailey actress revealed.
Fame comes at a price, but we hope that things get easier for Suranne.
We know how precious those moments with our little ones are.