Claire Holt has shared the most joyous news and we couldn't be happier for the actress.
The Originals star revealed she is expecting a baby with husband Andrew Joblon.
The parents-to-be posed alongside their dog for the sweet announcement snap.
Earlier this year, the Vampire Diaries alum suffered a miscarriage so there's no doubt this news means everything to her.
"My heart is bursting. I'm so happy to share with you that we are having a baby! It still doesn't feel real.
"These past few months have been filled with excitement, anxiety, tears, joy, uncertainty but most of all gratitude. You never forget the deep pain of loss."
The actress opened up about losing a child: "It dims with time but it informs many of your experiences. Our loss earlier this year was the darkest moment of my life. Yet, it made me infinitely more thankful for the precious baby growing inside me today."
She extended her thoughts to women who are struggling to become mums: "I want to take a moment to acknowledge all those struggling with miscarriage, infertility or any of the difficulties that come with bringing new life into the world."
"I know that these announcements can hurt. I've felt it all. My heart is with you and I pray that our story gives you hope," she expressed.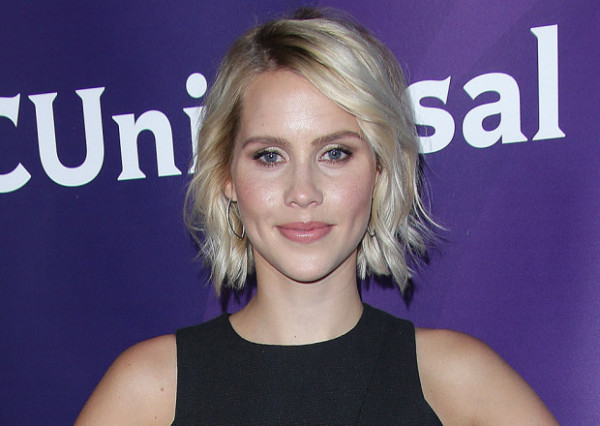 "Thank you all so much for your love and support - I can't wait to share this journey with you," Claire concluded.
Claire's pregnancy announcement is beyond thoughtful and extremely moving. We are simply overjoyed for her and her husband, especially after the harrowing loss they suffered earlier this year.