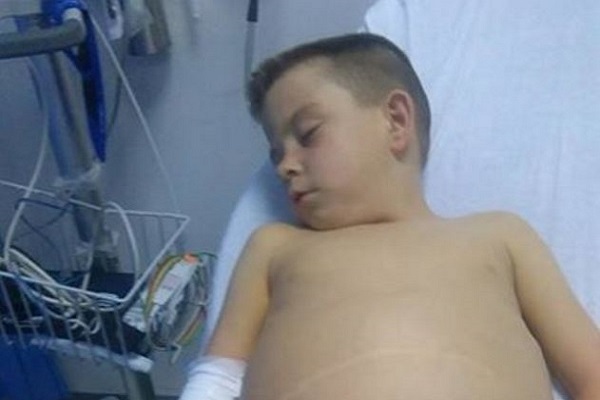 An Irish mum is making the most selfless gesture, offering up part of her own liver to save her seriously ill son.
Helen Lynch – from Tullamore, Co. Offaly – is set to donate 40 percent of the organ to eight-year-old Charlie, after she was discovered to be a transplant match.
Charlie is battling biliary atresia, a rare liver disease in which the bile ducts cease to function correctly. He has been waiting over two-and-a-half years for a transplant.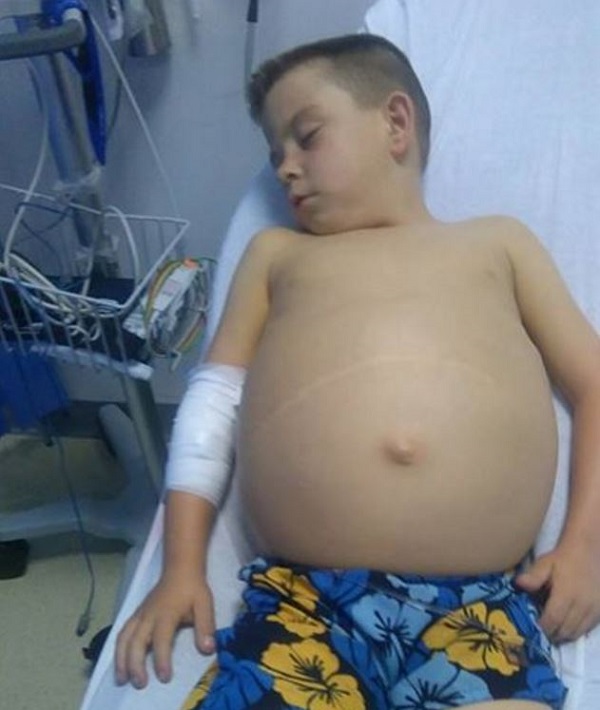 Young Charlie and his family have had a very difficult wait, with medics unable to find a match. Indeed, Helen and her sons (she is also mum to nine-year-old Daniel) were forced to spend Christmas in London, so Charlie wouldn't fall off the transplant list.
With Charlie's condition deteriorating, doctors decided to run tests on Helen to see if she was a match – and with the tests run so far returning positive results, the devoted mother is now facing into a major procedure.
In an interview with the Irish Mirror, the 27-year-old admitted: "The doctors weren't happy with me being the donor as I'm the boys' only parent, but there's no other option now."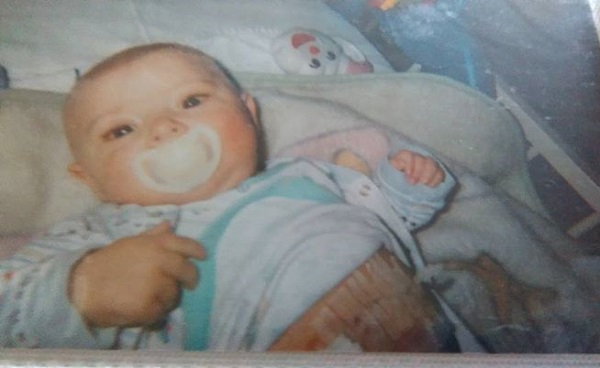 "They need to take 40 percent of my liver, and there's a lot of risk involved in that – like blood clotting, leakage of the bowel, even stroke. Unfortunately, it's the chance I have to take," she added.
Naturally, the financial strain is as great as the emotional impact, and a GoFundMe page (link here) has been set up to help the family through this difficult time.
What an incredibly brave woman. We're wishing Helen and Charlie all the best.