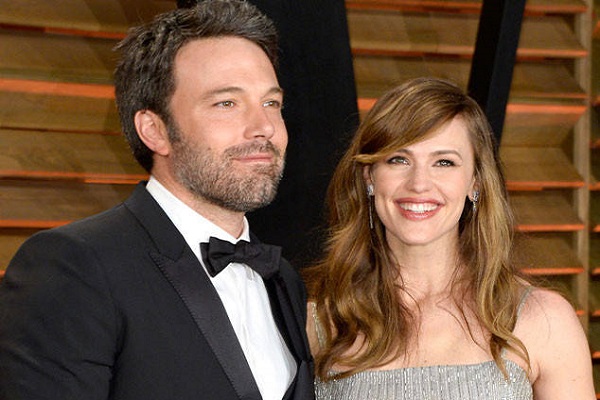 Recent reports had instilled hope of a romantic reunion for thousands of Jen and Ben fans, but it seems Jennifer Garner and Ben Affleck are officially no more.
The former couple have both filed for divorce this week, almost two years after announcing their break-up.
The news was leaked after entertainment site TMZ obtained court documents filed by Jennifer and Ben, together, on Thursday.
According to reports, the Daredevil stars haven't given a reason for their split, and have asked for joint legal and physical custody of their three children: Violet, 11; eight-year-old Seraphina; and five-year-old Samuel.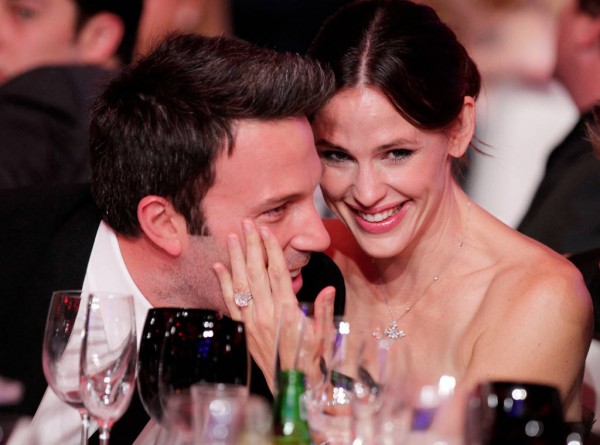 The pair have maintained an amicable relationship ever since their split announcement in June 2015, for the sake of their little ones. Indeed, as well as spending holidays and Christmas together, Jennifer also took the children to London while Ben was filming Batman V Superman.
Opening up about her 'modern family' during an interview with TODAY.com, 44-year-old Jennifer said: "I felt like the kids should have that experience [in London], and he and I are great friends, and we just all went en masse…You don't have a choice, it has to be that way."
There was speculation of a reconciliation between the pair, with a 'source close to the couple' claiming the divorce was over as recently as last month.
At the time, the source told People: "Jen has called off the divorce. She really wants to work things out with Ben. They are giving things another try.
"There is always a chance of reconciliation. They love each other. They also really, really love their kids, and those kids love their parents."
This was, of course, proven in the most touching way a few weeks ago, when 44-year-old Ben paid tribute to his family for helping him through his addiction problems.
Discussing his treatment in a candid Facebook post, he wrote: "I want my kids to know there is no shame in getting help when you need it, and to be a source of strength for anyone out there who needs help but is afraid to take the first step.
"I'm lucky to have the love of my family and friends, including my co-parent, Jen, who has supported me and cared for our kids as I've done the work I set out to do."