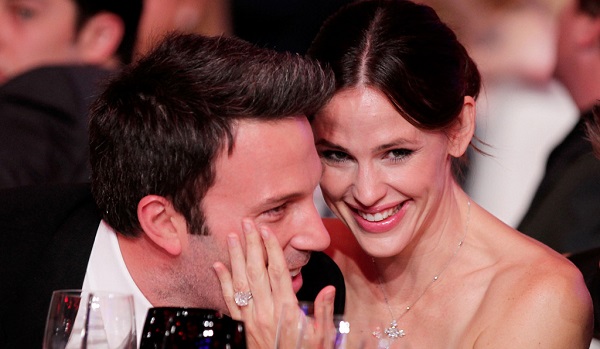 It has been just over a year since Jennifer Garner and Ben Affleck announced their separation, but it seems the former couple are well and truly managing their status as a 'modern family'.
Jennifer has opened up about family life with her ex in a new interview with TODAY.com this week, during the promotional trail for her new movie, Nine Lives.
Referencing her recent family trip to the UK, where Ben was filming, Jennifer admitted that the pair have worked to maintain normality for 10-year-old Violet, seven-year-old Seraphina, and four-year-old Samuel.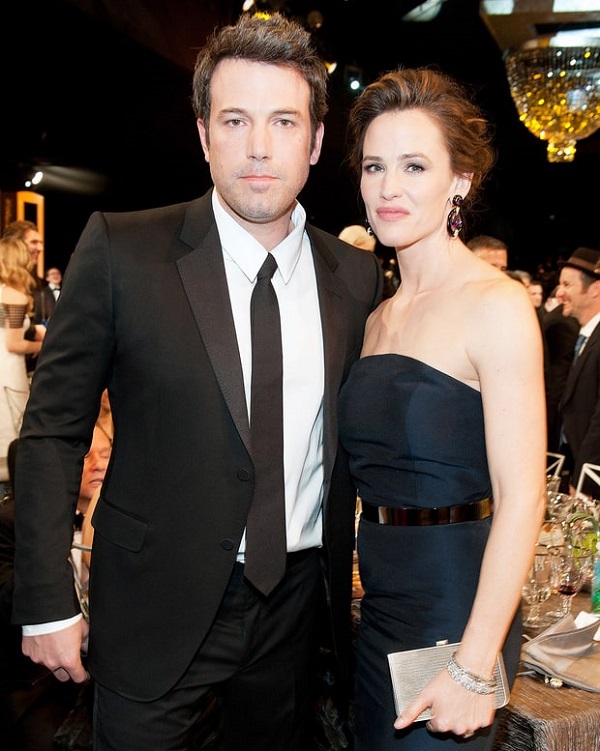 Admitting that hers is definitely a 'modern family', Jennifer said: "I felt like the kids should have that experience [in London], and he and I are great friends, and we just all went en masse."
When interviewer Natalie Morales praised the star for putting her children first, Jennifer added: "You don't have a choice, it has to be [that way]."
Jennifer and Ben announced their split in June of last year. Following rumours of infidelity, the 44-year-old admitted that there was no bad feeling between her and Affleck.
In an interview with Vanity Fair, she said: "I didn't marry the big fat movie star; I married him. And I would go back and remake that decision…He's the love of my life. What am I going to do about that?"
We really admire Jennifer and Ben's healthy attitude to family life.
SHARE with a fan of the actress who can relate to her latest comments.