Baby Loss Awareness week takes place between the 9th to the 15th of October. It's a time to grieve, remember and honour the babies lost to miscarriage birth or who died during infancy. Families, parents and friends take this week to honour their memory and be together to think of the thousands of families in the country who have been affected by baby loss. It's a week to raise awareness of baby loss and to think on how we can all help those affected.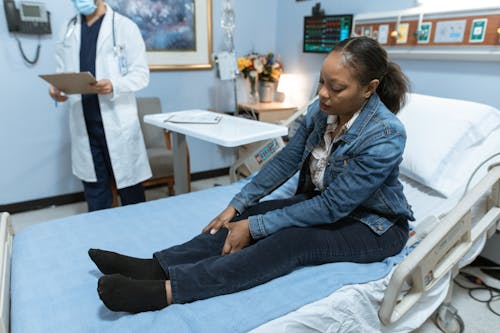 The aim is to destigmatize the subject and allow people to grieve together, rather than covering up the topic and feeling shamed of the baby loss. Breaking the silence around the issue is key to prevent isolation of parents who have recently lost babies, to create a more open and aware society around the issue.
The 2021 theme for Baby Loss Awareness Week is 'wellbeing', focusing on exploring it in relation to people who have experienced baby loss. This means examining how we look after ourselves, looking after the people who provide support on the front line of these medical events and looking after family. Throughout the pandemic, healthcare workers have still made time to care for bereaved families with empathy and provided support to those who needed it, and so they are honoured during this week also.
This week could be a time when you and your family look into ways to honour your baby in a way that suits you and your needs. Whether that's holding a special service, finding community with other parents who have experienced something similar or a small, meaningful symbol within your own family, it's all about what feels right to you.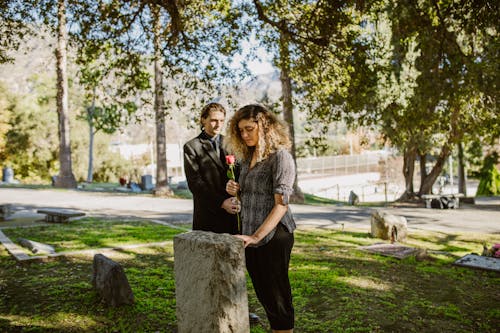 It's a week where people are invited to share their personal stories around baby loss to raise awareness, often with the hashtag #BabyLossAwarenessWeek or #PinkandBlue. Social media can be triggering for some so if these posts are upsetting for you, feel free to take a step back from social media for a while to protect your own wellbeing.
The last day of Baby Loss Awareness week sees events like 'The Wave of Light' taking place to honour the memories and babies lost. The International Wave of Light is when people around the world light a candle or candles at 7pm local time in memory of the baby or babies they have lost. Photos of these candles on social media create a wave of light that spreads across the globe. You can join this virtual wave of light by adding your photo on the night, with the tag #WaveofLight.
The whole idea of the week is remembrance and knowing that you aren't alone. Looking after yourself during this time is key and finding a community where you can share how you've coped and what helped can ensure we can all look after one another too. Support is out there when you need it.
For help and support see miscarriage.ie.