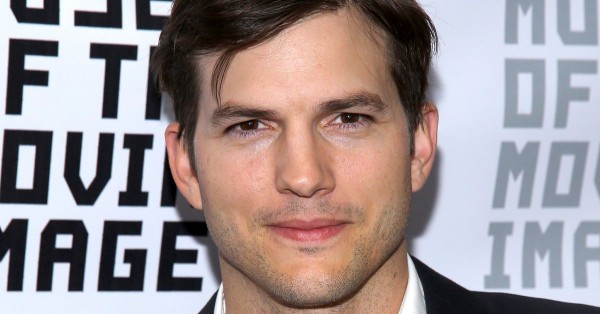 As he prepares to become a father for the second time, Ashton Kutcher has been speaking about life with his daughter Wyatt and why he doesn't want her in the spotlight.
The actor spoke about the pressure the media puts on his life with his 23-month-old daughter and wife, Mila Kunis.
And by no means does he want Wyatt to be a part of that.
"I'm doing everything I can to keep her away from you guys," the actor jokingly told Entertainment Tonight when asked about Wyatt's 'career'.
"As long as it's not a choice that she's making, it's my job to protect her from all of this nonsense."
The 38-year-old also went on to talk about his daughter's developing attitude.
"I said 'f**k' one day and walked away angrily and all of a sudden, I hear behind me, 'f**k'.
"I turn around and she legitimately is like 'fuck' and mimics me.
"And I was like, 'fox, I said fox!' and she just says 'f**k'".
SHARE to all Ashton and Mila fans.