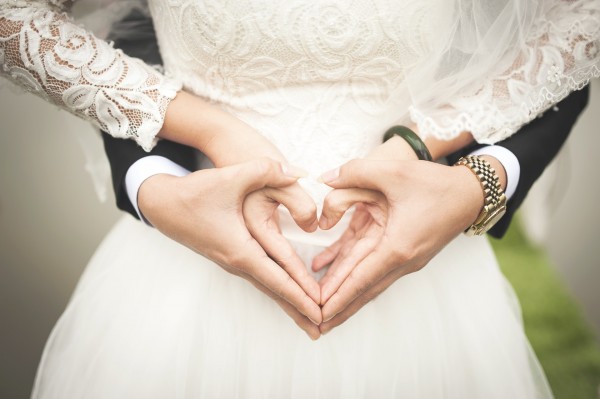 It's official: according to science, being married is better for your heart than being single.
This is the finding of a team of researchers from Birmingham's Aston University, who discovered that married people are 14 percent more likely to survive a heart attack than singletons.
As part of the research, the team analysed data from the records of patients who were hospitalised in England between 2000 and 2013.
For the purposes of the study, they looked into the impact of marital status on the survival of patients who had either previously suffered a heart attack, or were living with cardiovascular conditions.
Of the 929,000-plus patients admitted to hospital with these symptoms during this time, more than 25,000 had previously suffered a heart attack; more than 168,000 had high blood pressure; and thousands more had either diabetes or high cholesterol.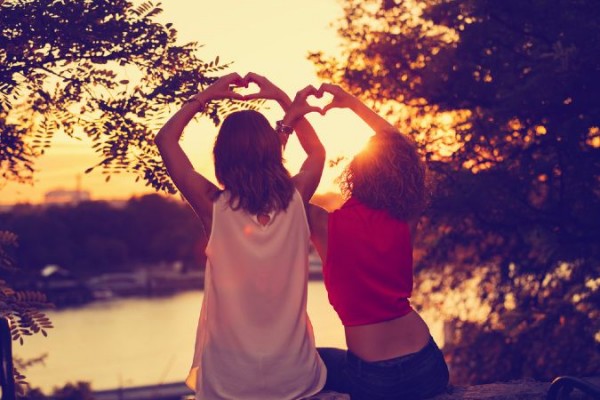 Each patient was categorised as 'single', 'married', 'divorced' or 'widowed', and results were gathered during a mortality follow-up in 2013.
The results were fascinating; of those who had survived a heart attack, 14 percent were more likely to have been married – this, in comparison to their single counterparts.
Furthermore, the experts discovered that being married had a positive impact on those who displayed three of the biggest risk factors of heart disease.
Indeed, of those who were suffering with high cholesterol, married patients were 16 percent more likely to be alive at the end of the study; statistics for diabetes-sufferers and those with high blood pressure, meanwhile, stood at 14 percent and 10 percent, respectively.
So, what's so special about marriage that it boosts our heart health? The experts reckon it comes down to living with someone who will look out for you.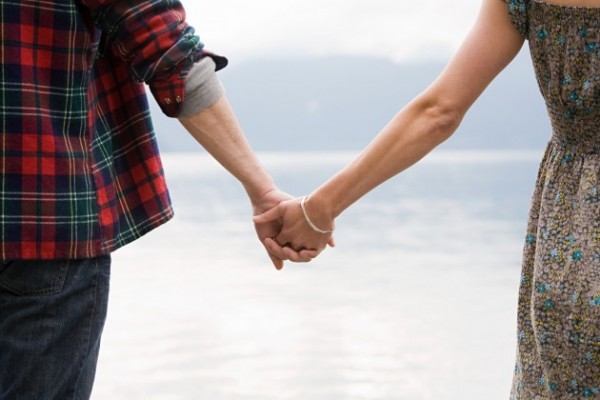 Lead author Dr Paul Carter explained: "Marriage, and having a spouse at home, is likely to offer emotional and physical support on a number of levels, ranging from encouraging patients to live healthier lifestyles, helping them to cope with the condition, and helping them to comply with their medical treatments.
"Our findings suggest that marriage is one way that patients can receive support to successfully control their risk factors for heart disease, and ultimately, survive with them."
Of course, the nature of that relationship will have a significant impact on how helpful it is for their health.
Indeed, with stress being linked to heart disease, Dr Carter added: "We also found that divorced patients with high blood pressure or a previous heart attack had lower survival rates than married parents with the same condition."
What do you think, mums?