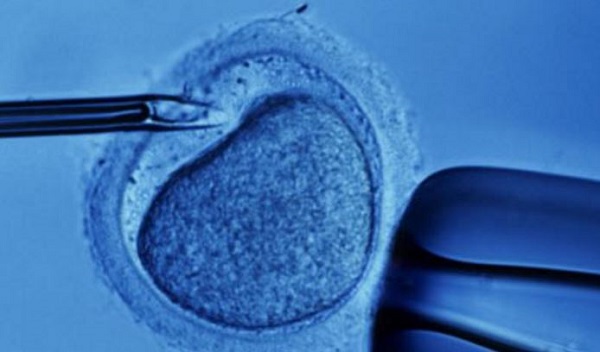 Amazing developments have been made in the area of fertility research in recent times, but none so important it would seem as the launch of this new procedure.
Medical experts have welcomed the launch of a new procedure which could signal the end of the 'test-tube baby', describing it as "a real breakthrough".
This new form of In Vitro Fertilisation (IVF) will see conception taking place in the womb, just like it would with a regular pregnancy, with the aid of a tiny silicone capsule.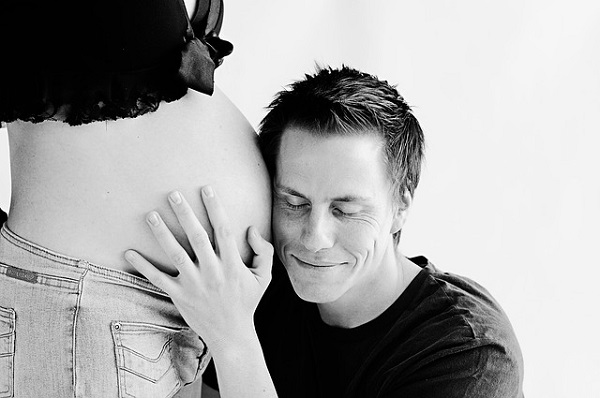 As part of the new procedure, doctors place egg and sperm cells into the capsule - which is around the size of a grain of rice - and insert it into the womb. The capsule is then removed 24 hours later, with medics then selecting the healthiest embryo for implantation into the lining of the womb.
Researchers claim that this procedure will carry many benefits. Not only is the capsule in the perfect surroundings for fertilisation, but its 360 holes allow fluid from the womb to surround the egg and the sperm.
It is also believed that knowing the baby has been conceived inside the mother's womb will give a major psychological boost to the parents-to-be.
Commenting on the development, fertility expert Professor Nick Macklon said: "This device is a real breakthrough in IVF treatment as it enables women to care for an embryo in its earliest stages of development for the first time."